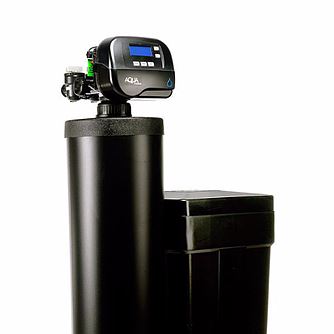 Water Softeners for Homes and Businesses in Trussville, AL
Aqua Systems provides Trussville, AL with the best hard water softeners and filtrations systems in Alabama. We are the local experts on city water and well water filtration systems.
We specialize in water treatment and purification to improve the quality of the water you drink, cook with, bathe in and use for household chores.
Who does Aqua Systems in serve in Trussville?
All homes in the Trussville area, including Pinson, Centerpoint, Clay, Ashville, Odenville, and Springville
Commercial and Industrial customers like hotels, restaurants, and industry.
What does Aqua Systems provide in Trussville?
Aqua Systems provides the highest quality water filtration and purification systems on the market at the lowest possible prices. We area commission-free company, so you can shop at ease without the high-pressure from salespeople. All of our products and components are 100% American Made.
We offer:
Iron filtration systems for well water
water softeners
reverse osmosis drinking water systems
whole house filtration systems
At Aqua Systems, turning 'bad water into great water' is our only business. With decades of experience serving the homes and business around Trussville, we know that all water isn't the same. We specialize in custom designed water treatment solutions to fit every problem and most importantly every budget. We have drinking water purifiers starting at only $349 and whole house water softeners starting at only $699.
We strive to be "Easy to do business with."
If you have a question about your water, different technologies, competitors or pricing....don't hesitate to pick up the phone and give us a call at (205) 383-3999. We can answer your questions over the phone or may contact us online. We look forward to speaking with you.