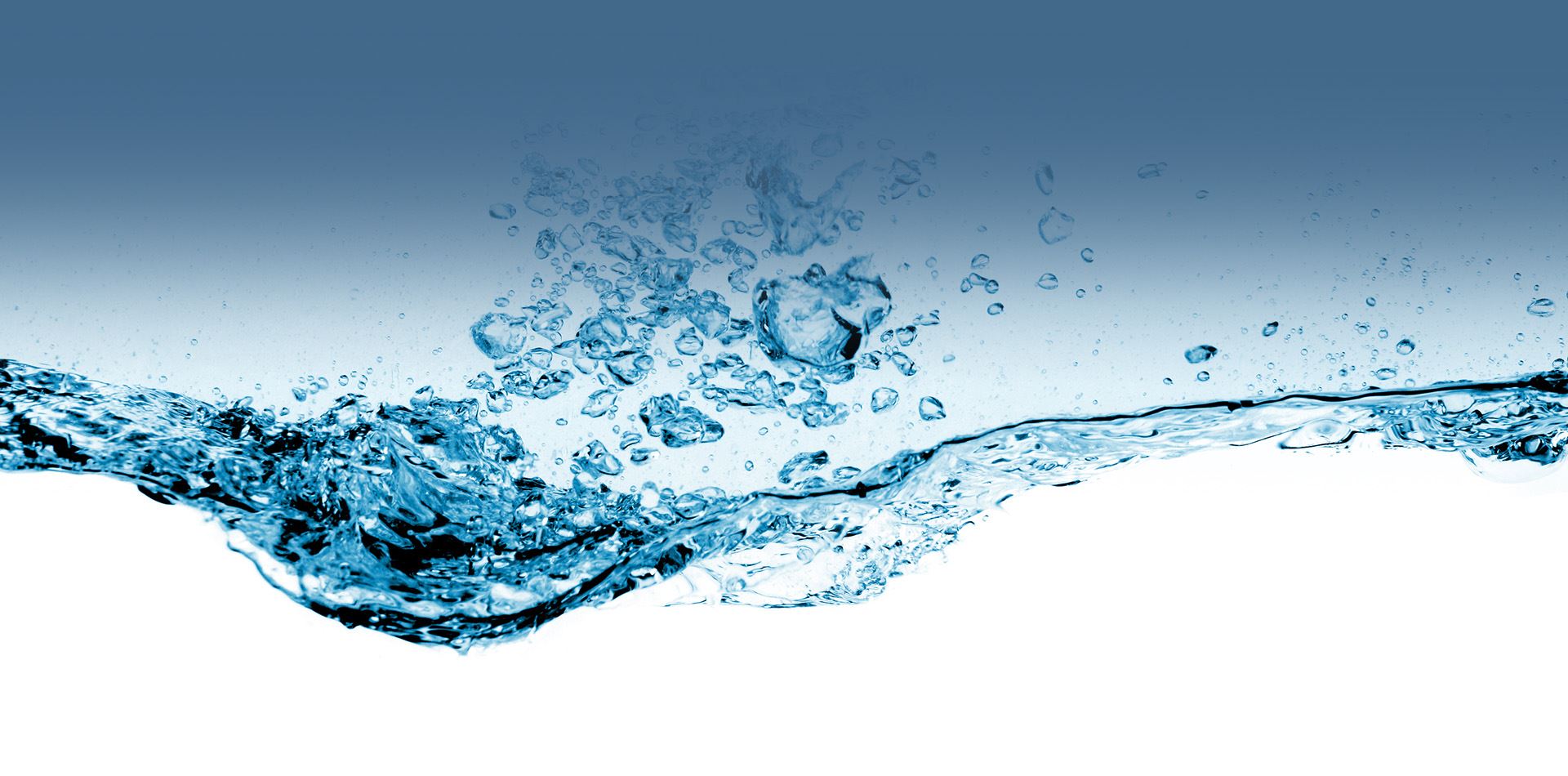 Commercial Ice Bins
Learn About Our Products
Scotsman 330

The Scotsman Hotel Prodigy 330 ice machine joins a long line-up of Scotsman ice makers designed with your business in mind. The self-enclosed monitoring system continuously communicates with the machine's operating board, giving you complete confidence in its ice-making capabilities. Capable of producing up to 400 pounds of delicate, crunch ice, this machine is perfect for hotel guests, dental patients, and gyms–Places where you always need ice and lots of it!

Additional Features:

AutoAlert Indicator Lights
Improved QR Code for Placement & Access
Self-Aligning Front Panel
One-Touch Cleaning Operation
Built-In Antimicrobial Protection

Scotsman 530

Need a steady flow of ice for your dental office or gym? The Scotsman Hotel Prodigy 530 is a high-capacity ice maker with features and a warranty to match. Capable of producing up to 525 pounds of ice in 24 hours, this ice maker is a must, especially where demand is high! Built-in WaterSense technology means this machine is capable of reducing scale buildup without sacrificing function. The AutoAlert indicator also alerts you and your staff when it's time to descale, sanitize, and more!

Additional Features:

Small Footprint, Large Capacity
Harvest Assist
Vari-Smart Ice Level Control
Built-In Antimicrobial Protection
Front-Located Air Filter

Scotsman UC2024

Coming in at just 24-inches wide, the Scotsman UC2024 is ideal for smaller offices where space is a concern. This unit fits perfectly in any breakroom or even integrates nicely into your hometown gym. With a front-breathing panel, you have ultimate control and flexibility in placement–Meaning once it's in place, your technician will not need to remove it to make repairs and perform regular maintenance. Your office can go on enjoying the 230 pounds of ice this machine produces daily.

Additional Features

Small Footprint, Large Capacity
Heavy-Duty, Rust-Free Panels
Ergonomic Slide Door for Ease of Access
Height Adjustable Legs
80 Pounds of Overnight Ice Storage
Industries Served
SERVING BUSINESS THROUGHOUT ALABAMA
Everyone deserves great-tasting water and we are here to serve you! We love working with all industries no matter how small or large your business is we can help you and your staff enjoy fresh-tasting water.
Medical

Offer the best in bottleless water and ice technology for a pure hydration option.

Hotels

Provide guests with that delicate, chewable ice they crave.

Gyms

Make your gym members happy with unlimited purified water & ice.

Warehouses

Hard workers deserve great-tasting drinking water to stay hydrated and healthy.

Dental

Your dental practice relies on DI water for dental cleanings and tool sanitization.

Offices

Keep employees hydrated and motivated all day long with a new bottleless water cooler.