Services We Provide in Alabama
Water Filtration Systems
At Aqua Systems of Alabama, we are here to offer you a revolutionary water filtration system that can reduce wear on your pipes and appliances as well as provide the freshest, greatest tasting water.
Our company began in 1999 and we have been helping customers in our community ever since. We can work on both residential and commercial jobs, ensuring that your home or business is fully equipped with our state of the art water filtration systems.
Our team is upfront and informative about our service and pricing because we are confident in our product and in our team. With us, there are no commissioned salespeople pressuring you to make a purchase--just a high-quality, long-lasting product and a skilled service team. It is no coincidence that 9 out of 10 people who speak to us choose to do business with us afterward.
How We Can Serve You
When you choose Aqua Systems of Alabama, we can install a cutting-edge water filtration and water softening system that fits all of your particular needs. Our team only uses American-made components and our price quotes include the cost of service in addition to equipment.
We can provide the following services and more:
Start with a Consultation
If you would like to learn exactly why so many people are switching to water softening and filtration systems in Birmingham or the surrounding areas, we encourage you to reach out to us. We offer consultations free of charge, to provide you with all of the information that you need. Both our products and labor are covered by a warranty.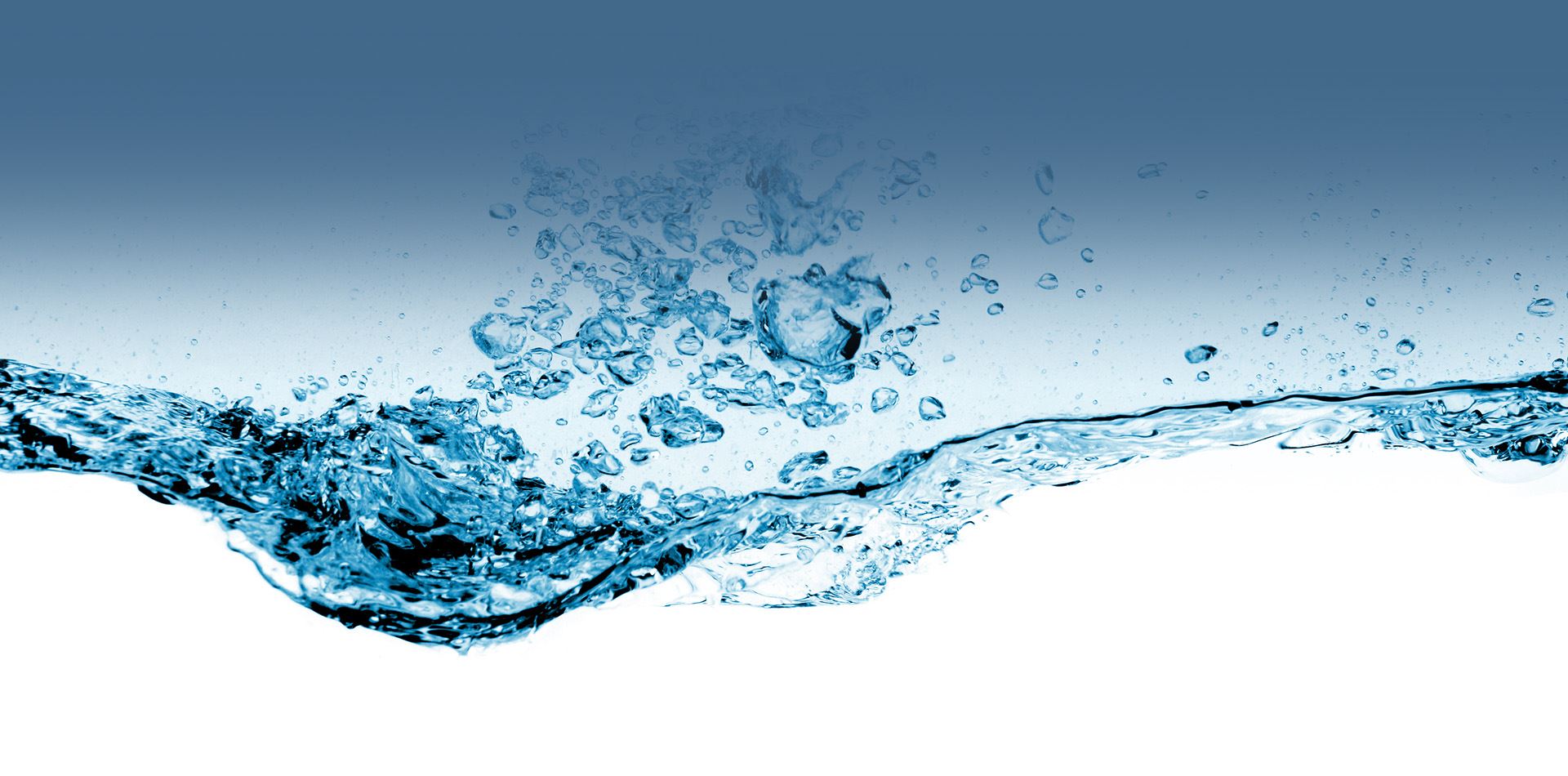 Free Water Test

Your Questions Answered

How Can We Help? Why Choose Aqua Systems of Alabama?
What Makes Us Different
Recognized & Highly Reputable

Rated A+ by The Better Business Bureau

Certified Water Specialists by the Water Quality Association

Lowest Water Softener Prices In The Industry

Free Water Testing Available