Water Testing in Alabama
Improving Your Home or Business' Water
Water is one of the most important resources that you depend on daily. If you are concerned about the quality of the water in your home or business, you may want to do research about installing a Pelham water filtration system. AtAqua Systems of Alabama, we encourage our new customers or potential customers to have their water tested. This allows you to get an idea of the results and a deeper understanding of the contaminants which are in the water you use.
How Does Water Testing Work?
One of our Pelham water testing technicians will show up with all of the necessary equipment to test your water. We also bring with us a small version of one of our high-quality, reliable water conditioners to filter your water and perform these tests. This allows you to see the before and after results, to give you an accurate idea of what water filtration could do for you.
We have the capacity to completely analyze your water, including:
Hardness
Chlorine
Sulphur
Nitrates
Iron
pH
Precipitation
Soap Comparison
Total Coliform
E.Coli
Total Dissolved Solids
Lead
After we have completed our testing, we can determine which type of equipment would be most appropriate for you. We can answer any of your questions and address your concerns. From there we can go over equipment and installation pricing, all of our prices being fair and upfront.
Scheduling Your Water Test
Our Pelham water testing technicians can come to your residence or business for water testing. Your initial water testing typically takes about 30-45 minutes, but if you have many questions for our team it may take longer. We offer appointments throughout the day for your convenience and offer free consultations and water testing appointments.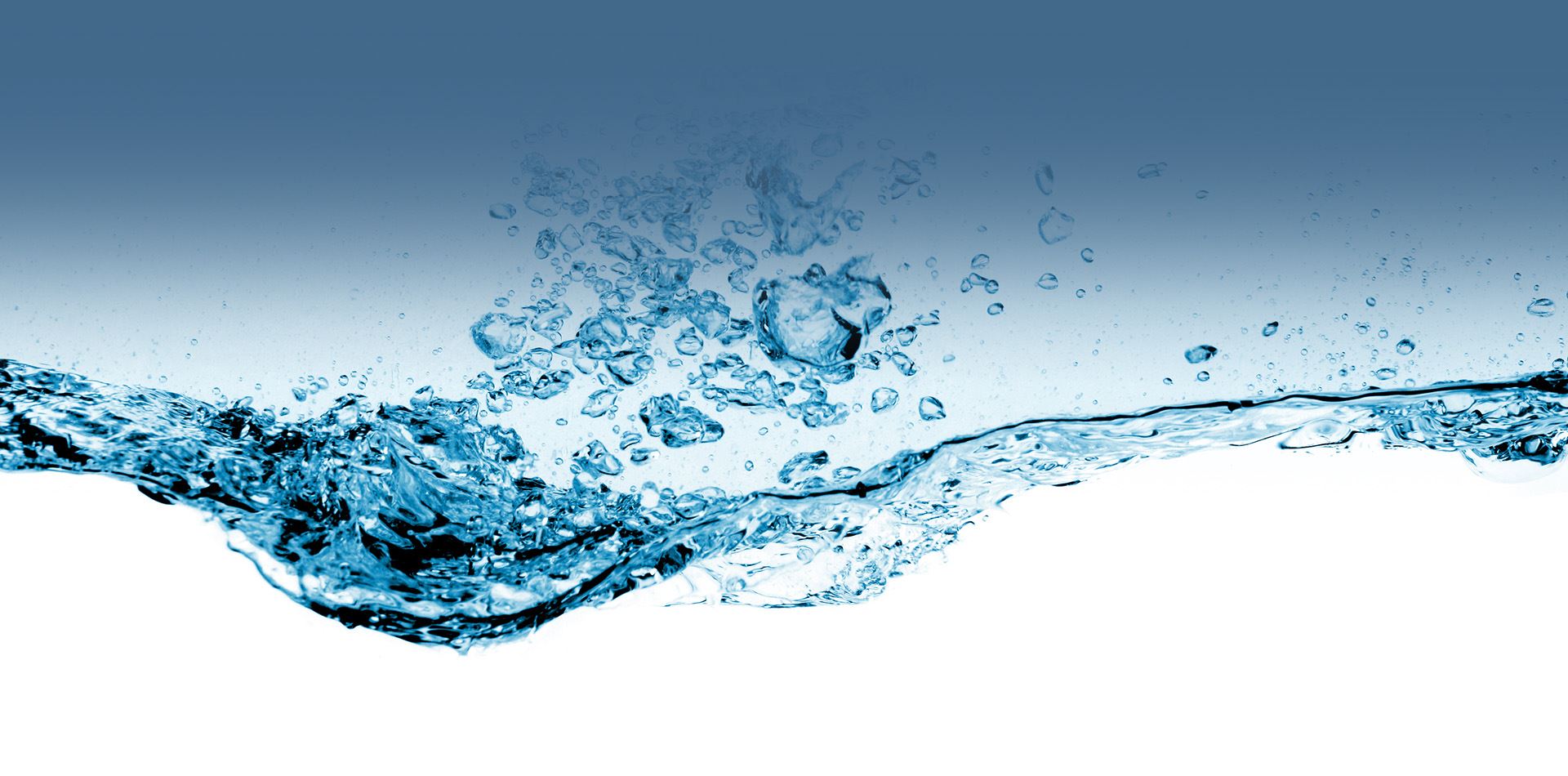 Free Water Test

Your Questions Answered

How Can We Help? Why Choose Aqua Systems of Alabama?
What Makes Us Different
Recognized & Highly Reputable

Rated A+ by The Better Business Bureau

Certified Water Specialists by the Water Quality Association

Lowest Water Softener Prices In The Industry

Free Water Testing Available