Top-Quality Drinking Systems in Alabama
Installing Water Filtration Systems Since 1999
Would you like to live better with better water in your home or business? If you are interested in cutting down on the cost of filtered water and having an installed water drinking system, our experienced team at Aqua Systems of Alabama can assist you.
We are highly knowledgeable about all the different types of drinking systems on the market and offer the highest-quality and most reliable options. Our team assists those in Pelham as well as Birmingham, and the surrounding community.
We offer a number of different drinking systems, including:
Providing Clean, Purified Water
Drinking pure and refreshing water is a great joy, and having healthy and safe water is an absolute necessity. Unfortunately, the water that comes from our tap often tastes bad and is even harmful to us. This is because our water is often tainted by things like minerals, lead, or a chlorine taste.
Our Birmingham drinking water systems are compact and connect to an attractive long-reach faucet that provides clear, good tasting water. Enjoy refreshing water and ice, and improved taste in beverages and foods prepared with clean water.
What Is Reverse Osmosis?
Reverse osmosis is a water filtration method that removes ions and other impurities from our water by pushing the water through a semipermeable membrane. Reverse osmosis systems make water taste better, make water safer to drink, are easy to operate, and are cost-effective.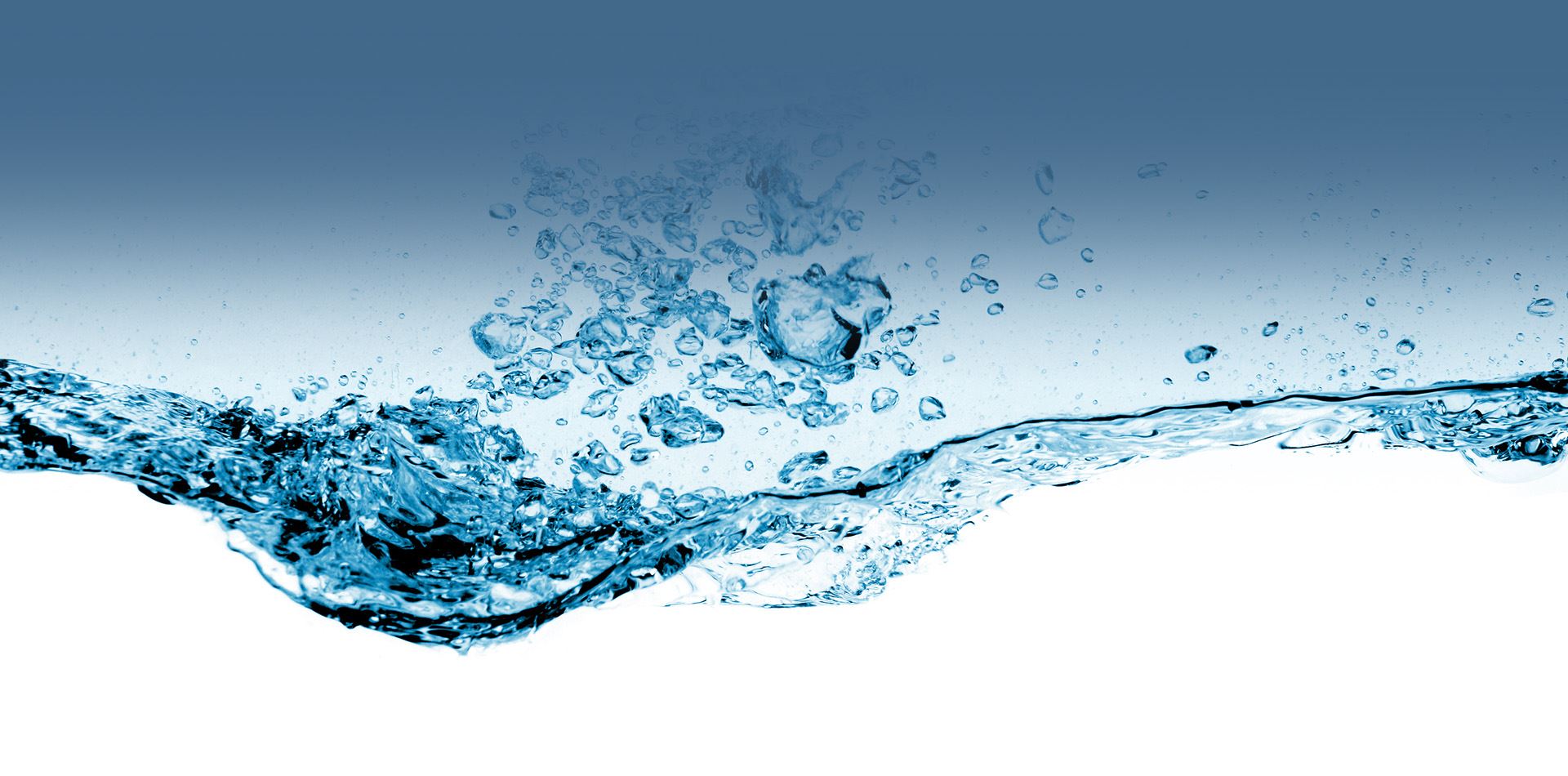 Free Water Test

Your Questions Answered

How Can We Help? Why Choose Aqua Systems of Alabama?
What Makes Us Different
Recognized & Highly Reputable

Rated A+ by The Better Business Bureau

Certified Water Specialists by the Water Quality Association

Lowest Water Softener Prices In The Industry

Free Water Testing Available