Expert Service & Repairs in Alabama
Water Filtration Equipment Service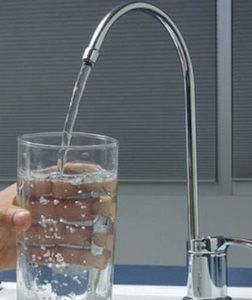 At Aqua Systems of Alabama, we are proud to offer Pelham home and business owners some of the very best water softener and water filtration products available.
However, we also have the resources and experience to repair and replace broken or problematic water filters and softeners, whether these are Aqua Systems of Alabama products or another brand.
We can help you if you are experiencing any of the following issues:
Hard water
Salty water
Low water pressure
A unit that is running too often
Leaks
Cloudy water
Filter changes
Smelly water
Dechlorinate recharges
Well water filter maintenance
The brands we regularly service include:
RainSoft
Hague
Aqua Pure
Culligan
Hellenbrand
Ecowater
Kinetico
Sears / Whirlpool
Pelican
Easy Water
Aqua Clear
Ionics
Providing Thorough Inspections
We are happy to come out and investigate any water system problems you may be experiencing. However, sometimes water problems are minor and can be addressed quickly and easily without any professional assistance.
A few steps you can take for yourself before calling a Pelham water filtration and water softening professional include changing the filters, ensuring that the shut-off valves are in the open position, and checking the air pressure in your storage tank to make sure it has 7-9 p.s.i.
If you're experiencing problems with your water softener or water filter, you may want to go through the following checklists to eliminate some of the most common problems:
Does the brine tank have both water and salt in it?
Does the salt appear to have formed a solid layer above the water? If so, break the salt apart and mix it into the water.
Is the bypass open?
Is there anything clogging or blocking the filter?
Is there anything restricting the flow of water in the drain line?
Is there a leak or a drip somewhere else in the house?
---
Please contact us today at (205) 383-3999 if you would like to make an appointment for water filtration service or repairs!
---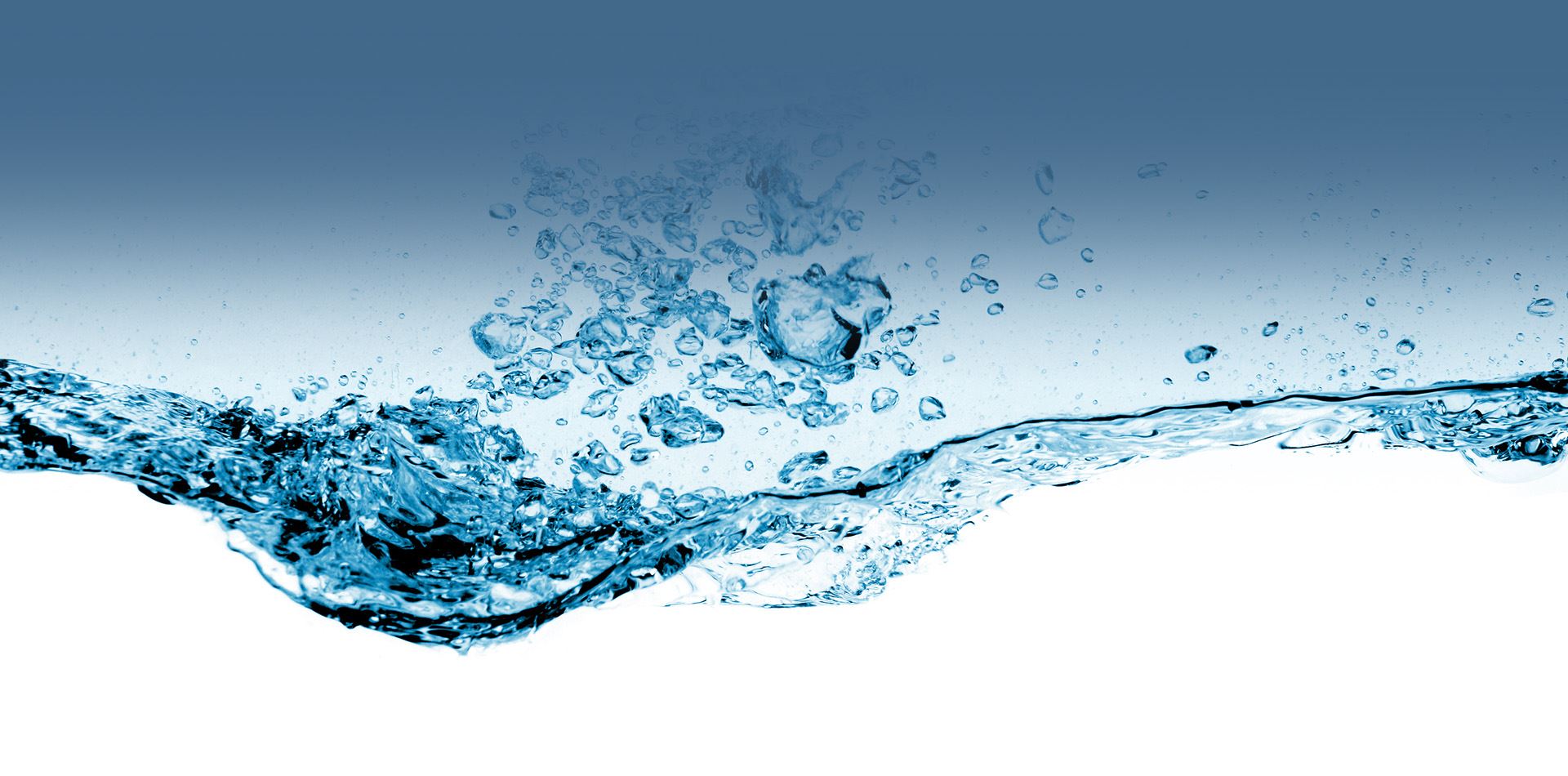 Free Water Test

Your Questions Answered

How Can We Help? Why Choose Aqua Systems of Alabama?
What Makes Us Different
Recognized & Highly Reputable

Rated A+ by The Better Business Bureau

Certified Water Specialists by the Water Quality Association

Lowest Water Softener Prices In The Industry

Free Water Testing Available