Alabama Water Softener Systems
Eliminating The Negative Effects Of Hard Water
Hard water is when the water which comes through your pipes contains an excess amount of metals or minerals. Although hard water is rarely dangerous, it can cause discomfort, affect the efficiency of your appliances, and make it harder to clean.
Are you concerned about hard water in your home or business? The most effective way to address hard water is with a water softener system. At Aqua Systems of Alabama, we have more than 15 years of experience in this industry. Our Alabama water softener team are highly knowledgeable about hard water.
Is Hard Water Bad For Your Health?
Hard water is not bad for a person's health, but can create issues with one's plumbing. One major result of hard water people experience is dry skin and hair. Hard water has increased numbers of calcium and magnesium. These minerals can leave skin dry and hair slimy after a shower. Hard water can also lead to scale buildups in plumbing appliances, stained sinks and bathtubs, as well as an increase in water bills.
Benefits Of Installing A Water Softener System Include:
Reducing the build-up of film
Eliminating spotting from washing dishes
Whitening your laundry without using more detergent
Eliminating hard water residue
Helping clothes and dishes lost longer
Reducing the scale build-up in pipes
Preserving the life of your appliances
Types Of Water Softener Equipment
We offer a variety of water softener systems for your home and your business, depending on your needs. From one tank systems which require less space to hold to larger, two-tank systems with more options, we can find something that suits your budget and requirements.
How We Can Help With Your Water Softener System Installation Needs
There are so many different types of water softeners on the market and a number of different water filtration companies who may try to convince you which one is best. An experienced and professional Anniston water softener technician from our company can test and diagnose your water to determine which option is actually best for you. We base our recommendations on our water tests, as well as your water usage, the size of space you have available, and your home or business' water.
Suggested Reading:
---
To determine which type of Alabama water softener system is right for you, call us at (205) 383-3999 or contact us online. We look forward to hearing from you and providing you with our expert advice.
---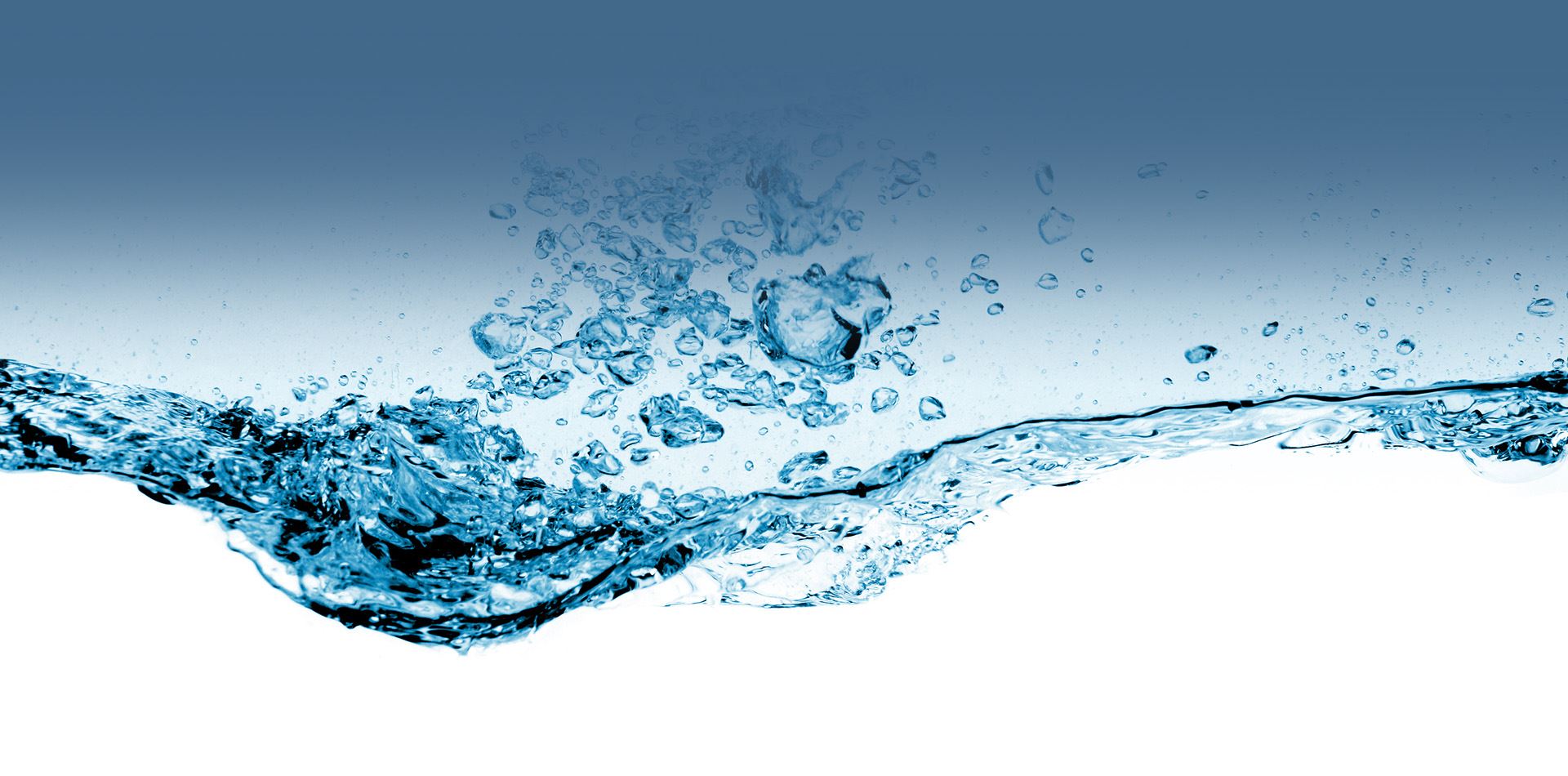 Free Water Test

Your Questions Answered

How Can We Help? Why Choose Aqua Systems of Alabama?
What Makes Us Different
Recognized & Highly Reputable

Rated A+ by The Better Business Bureau

Certified Water Specialists by the Water Quality Association

Lowest Water Softener Prices In The Industry

Free Water Testing Available