Birmingham Water Filtration Systems
Contact Aqua Systems of Alabama for a FREE Water Test Today!
Are you tired of bad-tasting water in your home? Are you sick of your employees complaining about the water quality at your business? If this sounds familiar, you should call Aqua Systems of Alabama. We have been offering Birmingham water filtration systems since 1999, and pride ourselves on bringing clean, soft water to as many people in our community as possible. A new water filtration system can increase the lifespan of your plumbing equipment and pipes, reduce irritation to your skin and hair, and provide fresh, great-tasting water for your whole family. And with free water tests for commercial and residential properties, there's no reason not to give Aqua Systems of Alabama a call. Contact our Birmingham water experts for more information on products and services today, and get ready to enjoy the water you deserve.
For water filtration services in Birmingham, contact us online or at (205) 383-3999 and get a free water test today!
Our Whole Home Water Filtration & Drinking Systems
Whole home water systems are a great way to get rid of water problems across your entire property. Plenty of municipal water systems leave you with water that is hard and full of minerals. That's why we offer filtration systems that can make your water softer, thereby reducing odors, improving tastes, and eliminating rust and cloudy water sediments on your fixtures and dishes. And remember, hard water is also much harsher on your skin and hair, so if you have felt irritated following showers lately, a whole home water system may be just what you need.
Our Birmingham water filtration team is proud to offer: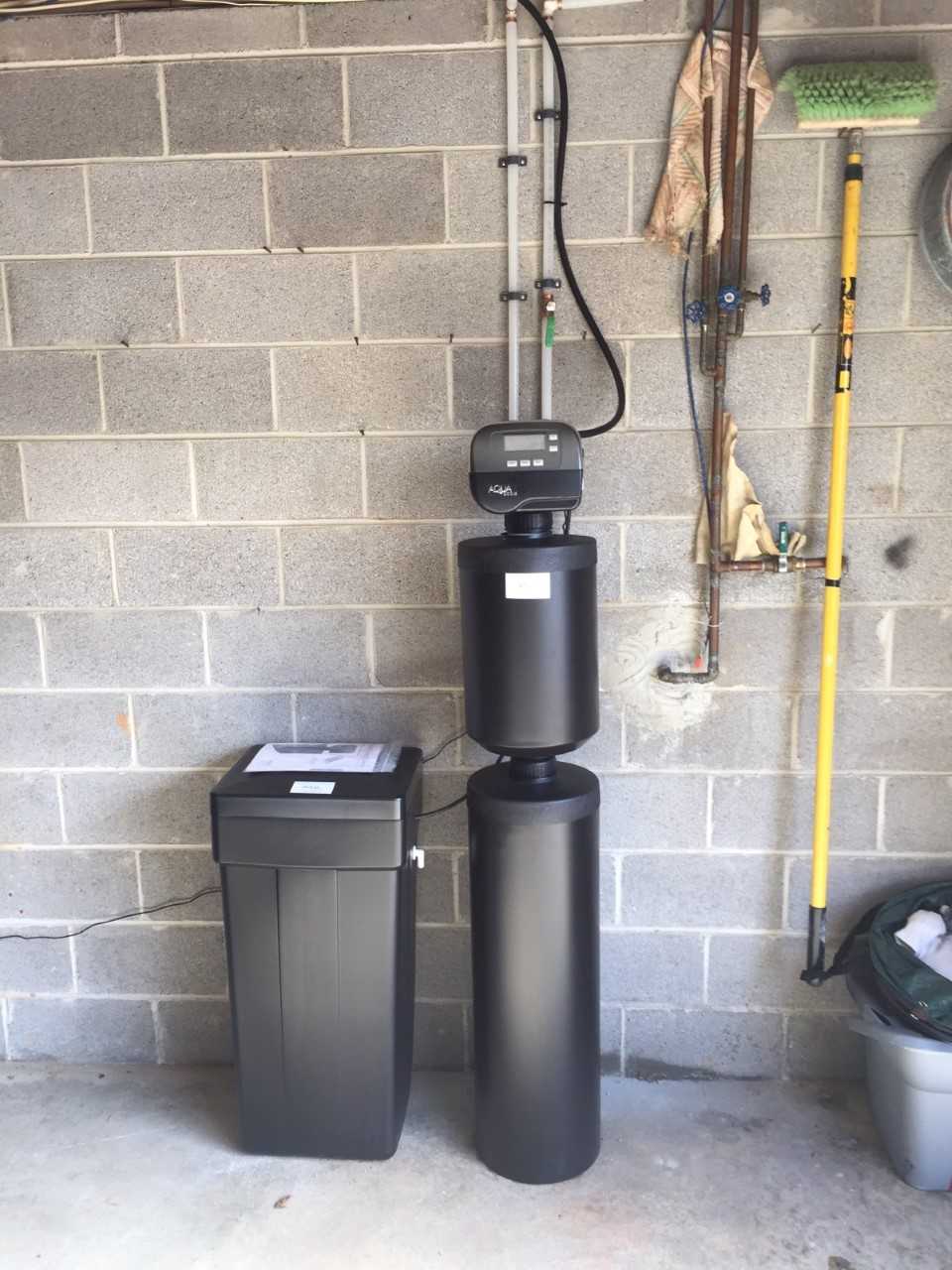 If you are solely focused on improving your potable water, Aqua Systems of Alabama can help with that, too. We offer drinking water systems that use reverse osmosis to fully purify and refine your water. Stop drinking nasty tap water or spending a fortune on bottled water, and call us for drinking systems in Birmingham that are guaranteed to give you great-tasting water every day.
Aqua Systems of Alabama carries drinking systems including:
Birmingham Water Softeners That Are Worth the Cost
When you have hard water, it means that the water contains excess minerals, such as calcium, magnesium, and bicarbonate. These minerals exist as ions are responsible for your water having a foul taste, being harsh on your skin and hair, and they can also damage your plumbing system. Fortunately, Aqua Systems of Alabama has a solution–we've developed water softeners that have set the standard for which others are judged. Using a process called ion exchange, our systems can provide your home or business with an unlimited supply of soft, clean water. Not only do our systems remove the harsh minerals, but they are replaced with beneficial sodium and potassium ions. One of the reasons why our water softeners are so effective is because we've made sure to address the hard water issue on a molecular level.
Some of the benefits of installing water softeners in Birmingham include:
Softener skin and hair that's free from residue or soap scum
Better functioning water using appliances because they will be free of buildup, ultimately resulting in them working more efficiently and lasting longer
Soap and detergent working more effectively to cleanse
Softer and brighter looking clothes fresh out of the laundry
Prevention of soap scum and scale build up in your kitchen and bathroom
When you work with us, you can rest easy knowing that each of our units are independently tested. Additionally, our units are certified by the Water Quality Association, which means they are guaranteed to work as advertised.
Our Full Range of Services
There's no reason you shouldn't get the most from your water filtration company. That's why Aqua Systems of Alabama offers water filtration services in Birmingham for your every need. From system installation to ongoing water testing, our experts have the tools, training, and skills necessary to ensure your water always lives up to the highest standards. We even offer energy-efficient tankless water heaters, so you can get hot water on-demand, the second you need it.
Contact Aqua Systems of Alabama today for: