Birmingham Water Filtration Systems
Contact Aqua Systems of Alabama for a FREE Water Test Today!
Are you tired of bad-tasting water in your home? Are you sick of your employees complaining about the water quality at your business? If this sounds familiar, you should call Aqua Systems of Alabama. We have been offering Birmingham water filtration systems since 1999, and pride ourselves on bringing clean, soft water to as many people in our community as possible. A new water filtration system can increase the lifespan of your plumbing equipment and pipes, reduce irritation to your skin and hair, and provide fresh, great-tasting water for your whole family. And with free water tests for commercial and residential properties, there's no reason not to give Aqua Systems of Alabama a call. Contact our Birmingham water experts for more information on products and services today, and get ready to enjoy the water you deserve.
We are available by phone at (205) 383-3999.
Our Whole Home Water Filtration & Drinking Systems
Whole home water systems are a great way to get rid of water problems across your entire property. Plenty of municipal water systems leave you with water that is hard and full of minerals. That's why we offer filtration systems that can make your water softer, thereby reducing odors, improving tastes, and eliminating rust and cloudy water sediments on your fixtures and dishes. And remember, hard water is also much harsher on your skin and hair, so if you have felt irritated following showers lately, a whole home water system may be just what you need.
Our Birmingham water filtration team is proud to offer: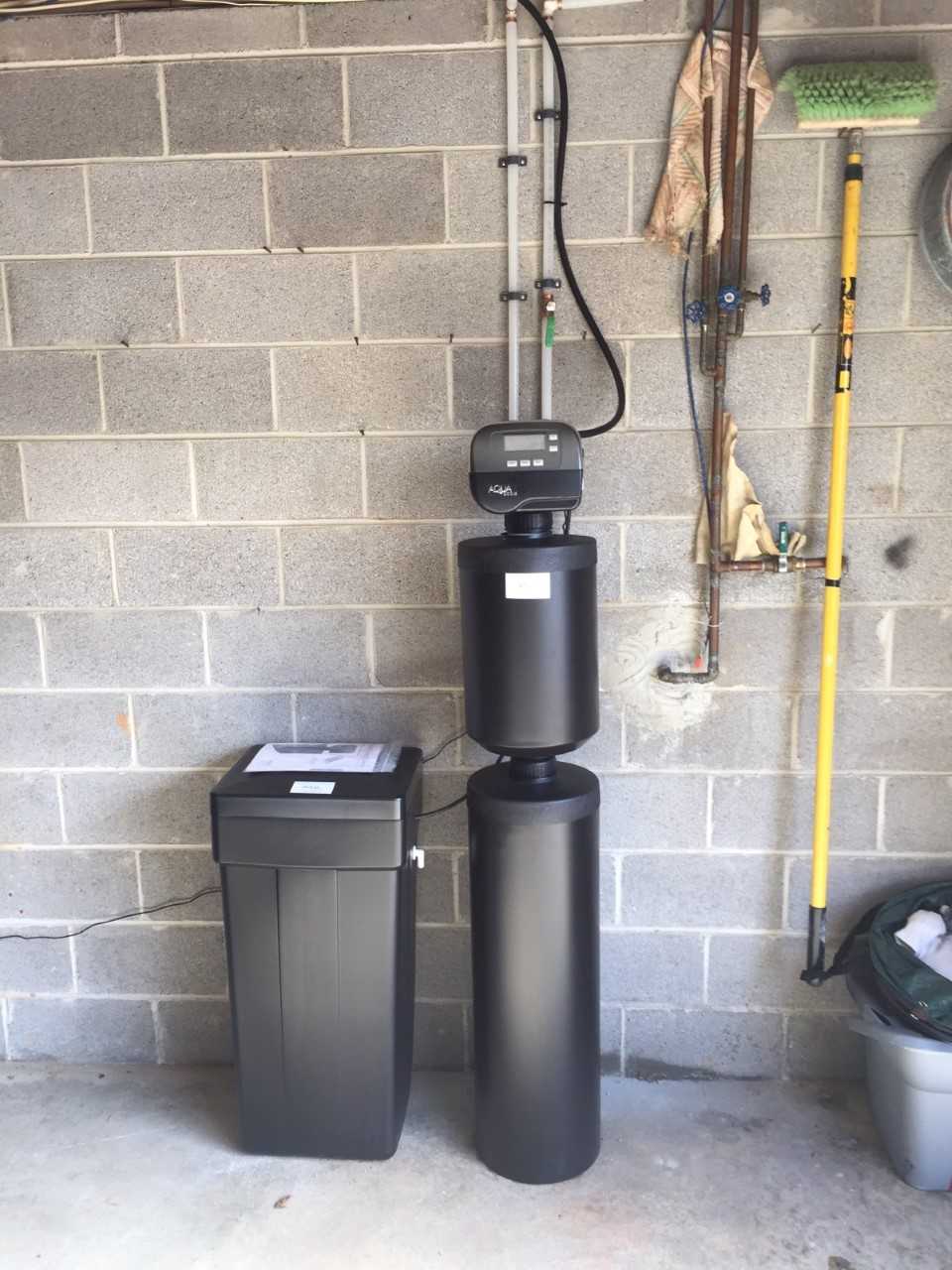 If you are solely focused on improving your potable water, Aqua Systems of Alabama can help with that, too. We offer drinking water systems that use reverse osmosis to fully purify and refine your water. Stop drinking nasty tap water or spending a fortune on bottled water, and call us for drinking systems in Birmingham that are guaranteed to give you great-tasting water every day.
Aqua Systems of Alabama carries drinking systems including:
Our Full Range of Services
There's no reason you shouldn't get the most from your water filtration company. That's why Aqua Systems of Alabama offers water filtration services in Birmingham for your every need. From system installation to ongoing water testing, our experts have the tools, training, and skills necessary to ensure your water always lives up to the highest standards. We even offer energy-efficient tankless water heaters, so you can get hot water on-demand, the second you need it.
Contact Aqua Systems of Alabama today for: