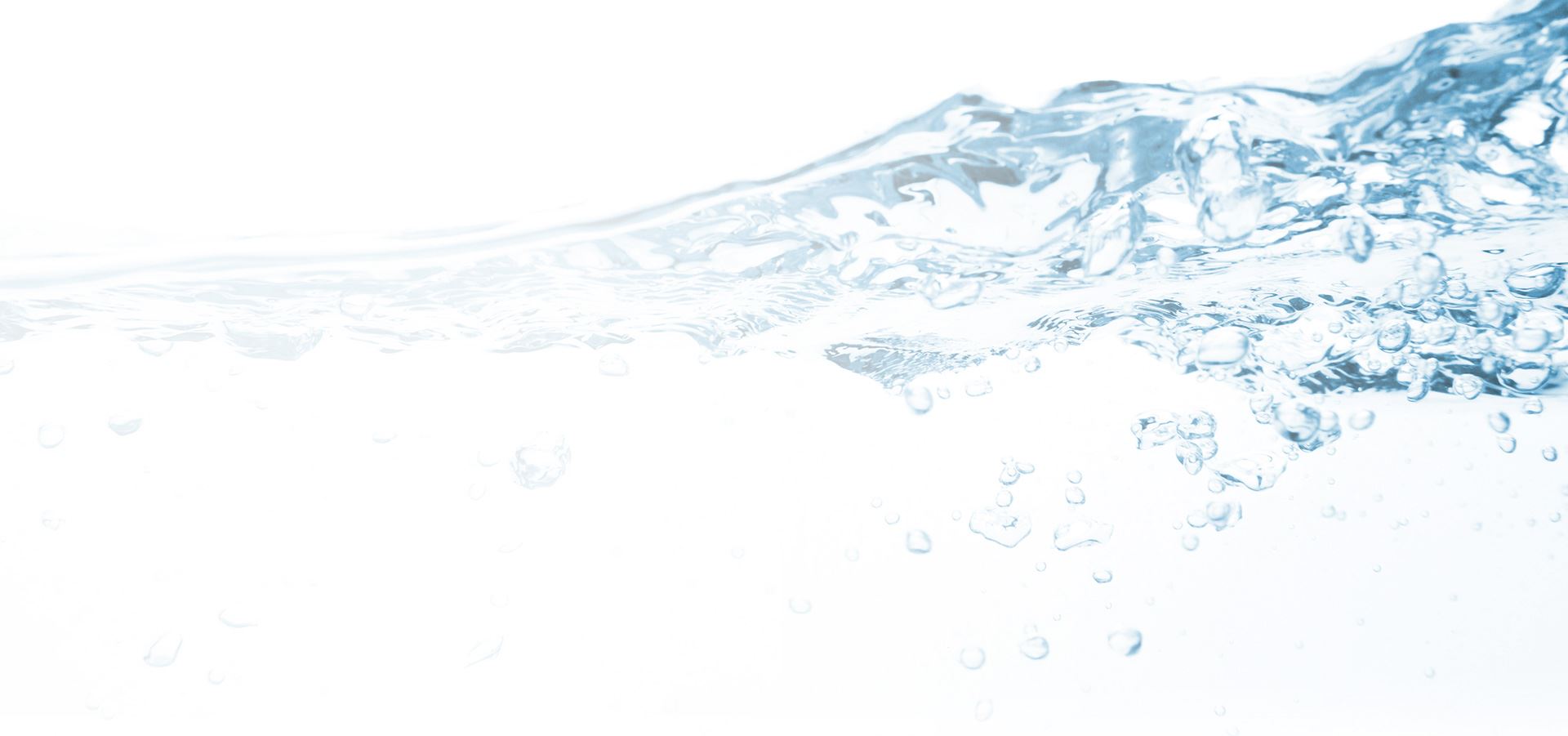 WE PROVIDE THE LOWEST WATER SOFTENER PRICES IN THE INDUSTRY Nine Out Of Ten Individuals Who Speak With Us, Choose To Do Business With Us. EXCEPTIONAL CUSTOMER SERVICE. COMPETITIVE PRICING.
Water Treatment Specialists in Alabama
Aqua Systems of Alabama is Here to Bring You Better Water
Welcome to Aqua Systems of Alabama, your one-stop shop for water treatment solutions throughout our beautiful state. Water quality profoundly impacts multiple aspects of your life, from cooking and cleaning to bathing and drinking. With more than two decades of experience serving Alabama's residential and commercial sectors, we specialize in providing water softeners, whole-house water filtration systems, iron filters, drinking water dispensers, and reverse osmosis drinking water systems.
Why get your water from Aqua Systems of Alabama? Since 1999, our team of water specialists has been dedicated to delivering exceptional water filtration services and products to our local community. We offer some of the most competitive prices in our industry and back our work with comprehensive warranties. Our reputation for quality customer service and unmatched products is echoed in our exceptional customer reviews – out of every ten people our team talks to, nine move forward with our services and love them!
Our expert team proudly serves all of Alabama, including Birmingham, Pelham, Tuscaloosa, and beyond. Whether you're looking for solutions for your home, dental practice, office, gym, or hotel property, Aqua Systems of Alabama is here to bring you customized installations tailored to your unique needs.
---
See how you can get better water flowing through your pipes – call Aqua Systems of Alabama at (205) 383-3999 to learn more about our products and services!
---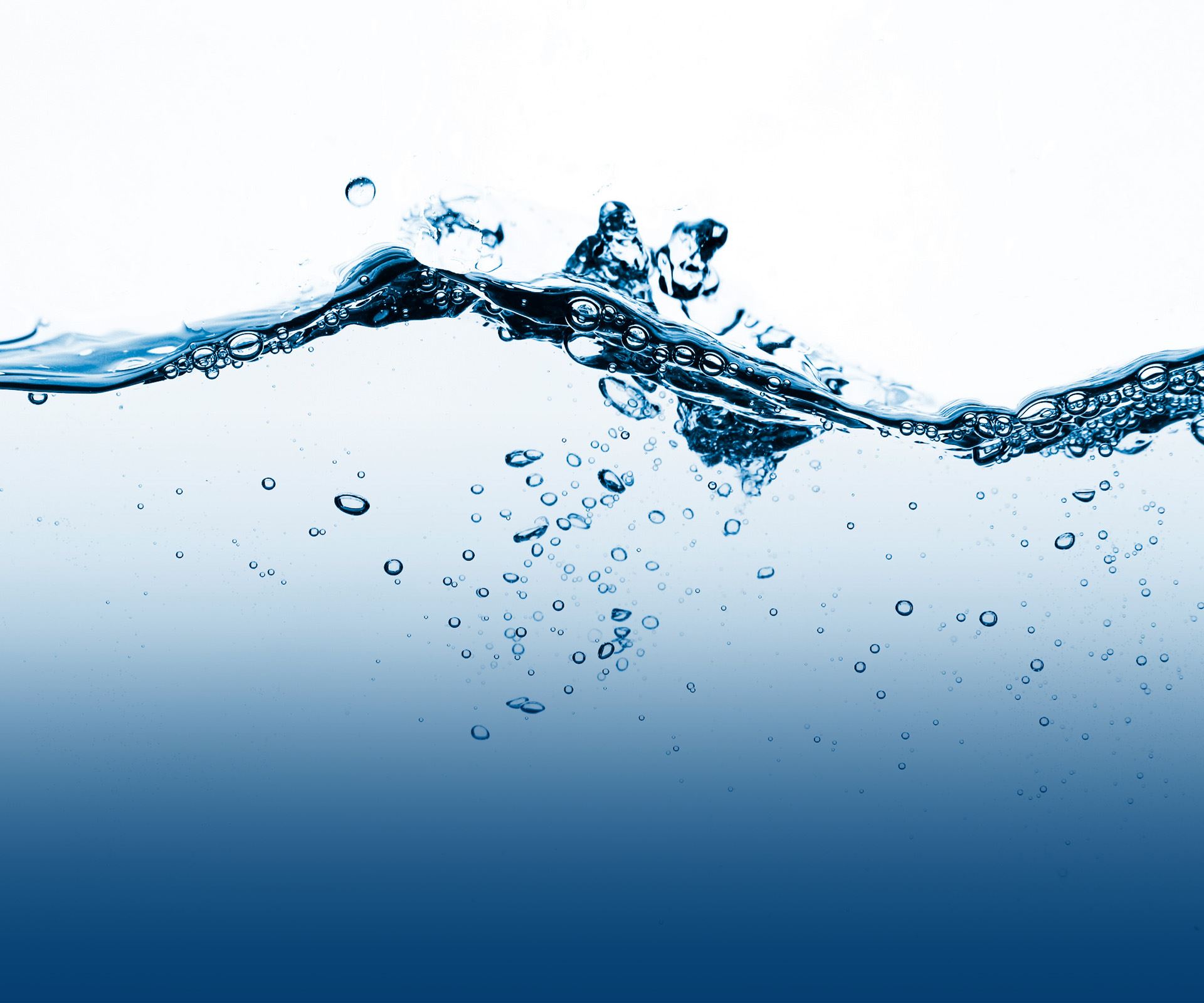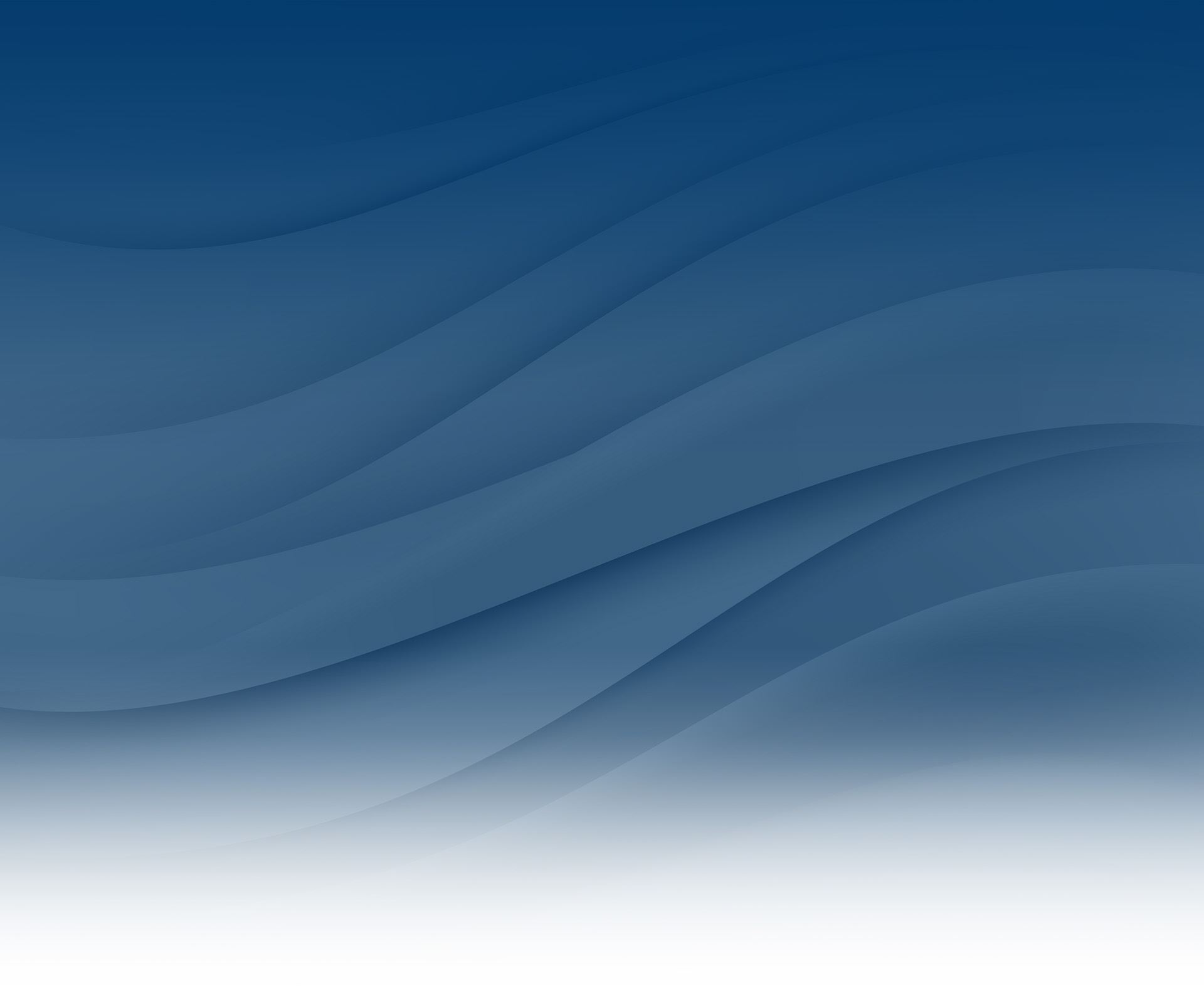 Request a Free Water Test and See What Aqua Systems of Alabama Can Do for You
Curious about the current state of your home or business's water supply? Come to Aqua Systems of Alabama for a free water test! Our comprehensive assessments are designed to analyze your water's composition, identifying any potential contaminants or impurities that could affect its taste, safety, or effectiveness in your household tasks.
Water quality is often overlooked but plays a crucial role in our everyday lives. You're exposed to your water when you cook, clean, bathe, or drink from the tap, and the purity of your water directly impacts your health and the longevity of your appliances. Contaminants found in water can cause a range of issues, from skin irritation and health complications to premature wear and tear on your appliances.
Our free water tests provide invaluable insights into the state of your water. Conducted by our experienced water specialists, these tests allow us to tailor a water treatment solution specifically for your home. And if you need a water softener, a filtration system, or a reverse osmosis system, we can install a top-of-the-line, American-made solution that's perfect for your needs.
---
Ready to request your free water test? Call our Alabama water treatment experts at (205) 383-3999 or contact us online today!
---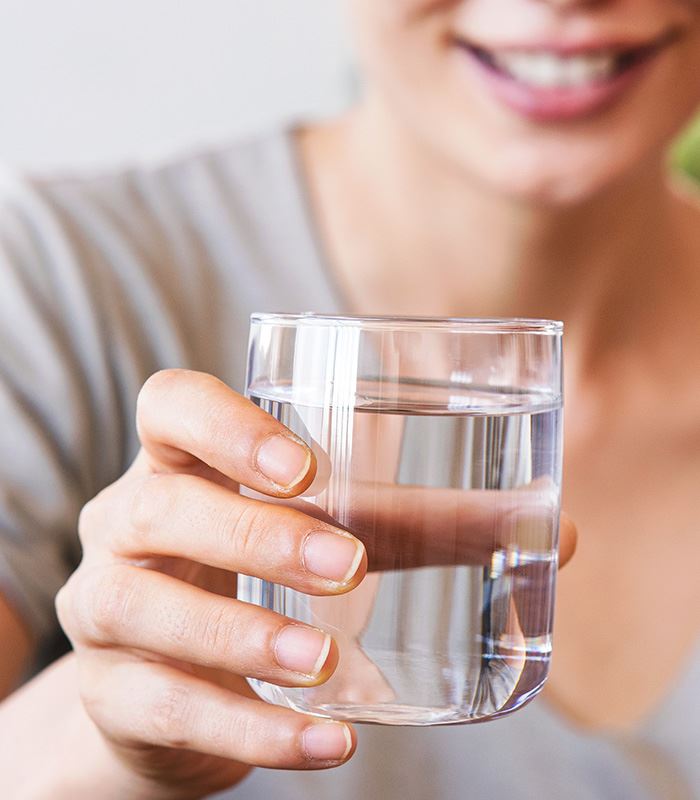 Rave Reviews from Our Loyal Clients
"We are looking to better tasting water, not tasting chlorine, and healthier water."

We are looking to better tasting water, not tasting chlorine, and healthier water.

- R. Dunn

"We are looking forward to the savings on cleaning and bath and laundry supplies."

Being able to drink water right out of the tap will save lots too!

- T. Reid

"Reason I love it- smell nothing in the water..."

Reason I love it- smell nothing in the water, tastes like spring water, the way all soaps suds up.

- S. Green

"We are looking forward to not having chlorine, better tasting tea and coffee, and saving money on cleaning products."

We are looking forward to not having chlorine, better tasting tea and coffee, and saving money on cleaning products.

- K. Ward

"We are looking forward to not having hard water..."

We are looking forward to not having hard water, not having build up in the appliances, softer skin, and how white our ...

- B. Kidd

"Cleaner drinking water and less product expense."

Easier cleaning!

- G. Tuckerman

"Impressed with the quality of water now- feels like I've used lotion when I wash my hands!"

Enjoyed the demonstration- he had me excited about what we were getting.

- B. Glasscock

"This is one of the best. I have the best water."

Every person that comes here says my water is the best they have ever drank.

- G. Lay Why Choose Aqua Systems of Alabama?
What Makes Us Different
Recognized & Highly Reputable

Rated A+ by The Better Business Bureau

Certified Water Specialists by the Water Quality Association

Lowest Water Softener Prices In The Industry

Free Water Testing Available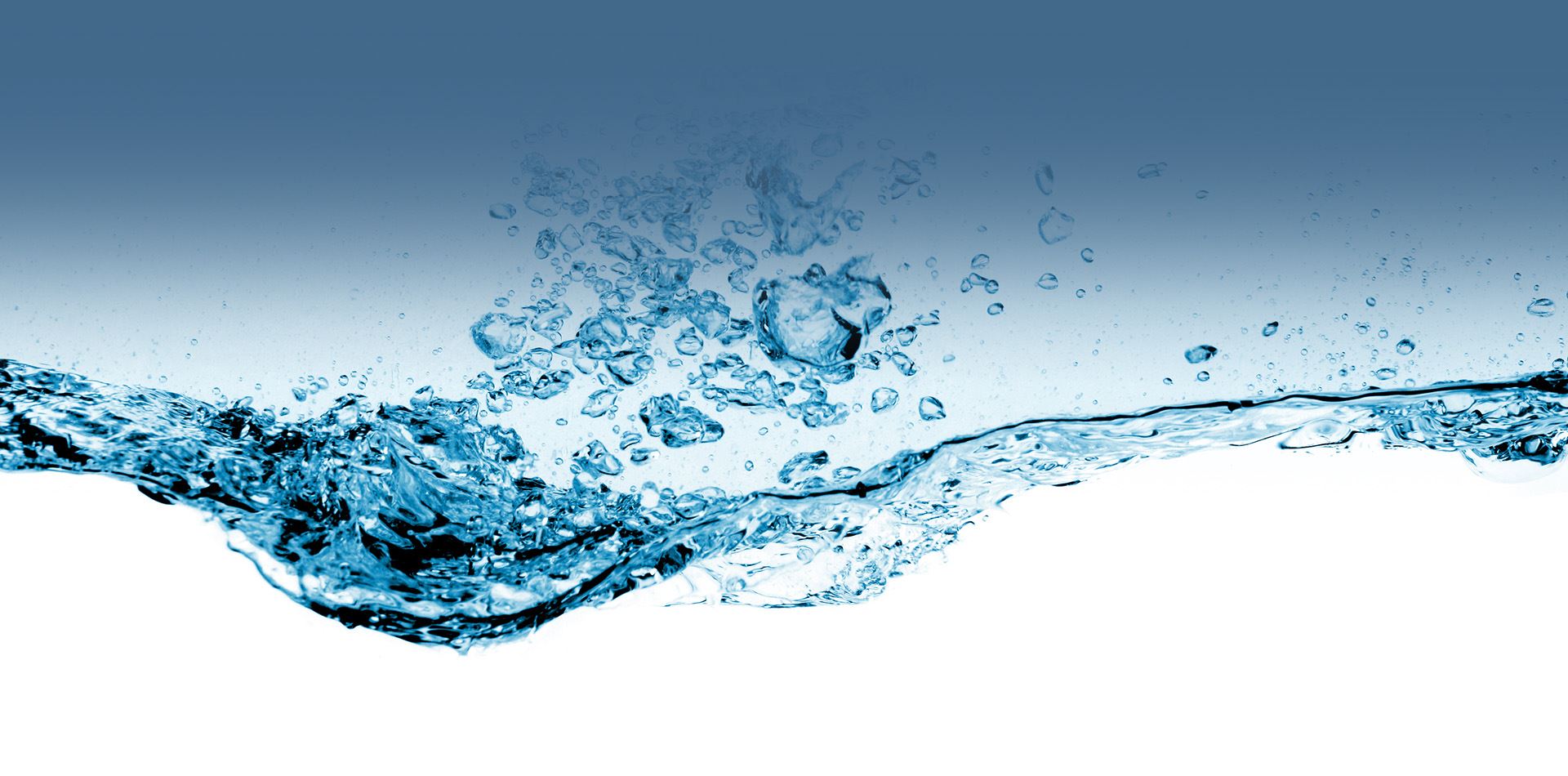 Healthy Hydration

Our water purification units remove more dirt, sediment, and harmful chemicals from your municipal water source than any other purification process on the planet. It works hard to polish each water molecule to provide you with a refreshing glass of pH-balanced drinking water.

Sanitary

Aqua Systems bottleless water coolers are coated in an anti-microbial shield that prevents cross-contamination. Each multi-stage purification process is self-contained, and the holding tanks don't promote the growth of mold or algae in the water. A flush control panel prevents germs and other pathogens from hiding.

Cost-Effective

Our monthly fee ensures you continue to enjoy our hassle-free maintenance guarantee. We monitor your machines and automatically replace the filter when it's needed. Because our machines tap directly into your building's water source, you won't waste money or water.

Unlimited Access

Bottleless water coolers provide your employees, guests, patients, and vendors unlimited access to pure, cold, refreshing drinking water. Each machine continues to sanitize the water molecules in the holding tank, so your drinking water is never stagnant.