Chattanooga Water Treatment Services
Water Softening, Filtration, and Purification for Customers in Chattanooga, Tennessee
Aqua Systems of Alabama is proud to extend our exceptional water treatment services to the homes and businesses of Chattanooga, Tennessee. Whether you're dealing with hard water issues, unpleasant tastes or odors, or concerns about contaminants, our team is ready to deliver precise solutions tailored to your needs.
Our comprehensive range of services encompasses whole-home treatment systems, drinking water systems, commercial water and ice dispensers, and even water heater services. Each of these services is designed to improve the quality and taste of your water while also enhancing the efficiency and longevity of your appliances. With our American-made equipment like the SmartChoice, Purechoice, and Series 4000 systems, we guarantee superior performance and reliability.
Since 1999, Aqua Systems of Alabama has been treating water and improving lives – and we're excited to show our neighbors in Chattanooga what we can do for them. We offer free water testing, warranty-backed services, and more. Our commitment to customer satisfaction and healthier homes and workplaces sets us apart.
---
To learn more about our Chattanooga water treatment, filtration, and purification services, call (205) 383-3999 today!
---
The Benefits of Treated Water
Improved Health: Treated water eliminates harmful contaminants like bacteria, viruses, heavy metals, and chemicals which can lead to various health issues. Drinking treated water reduces the risk of diseases such as cholera, typhoid, and dysentery.
Enhanced Taste: Water treatment processes remove substances that affect the taste and smell of water, such as chlorine and sulfur. This results in cleaner, fresher-tasting water.
Better Skin and Hair: Hard water contains minerals that can dry out skin and hair. By softening water, treatment processes can lead to healthier, softer skin and hair.
Longer Appliance Life: Hard water can cause limescale build-up in appliances like washing machines and dishwashers, reducing their effectiveness and lifespan. Treated water can prevent this, extending the life of your appliances.
Reduced Plumbing Issues: By removing minerals that cause scaling, treated water can help maintain the health of your plumbing system, preventing blockages and corrosion.
Environmental Benefits: Water treatment systems at a larger scale can help protect the environment by ensuring harmful substances are not released into natural water sources. They also contribute to water conservation efforts by making it safe to reuse water.
Cost Savings: While there is an initial investment involved in installing a water treatment system, the long-term savings from improved health, extended appliance life, reduced plumbing repairs, and lower water bills make it a worthwhile investment.
Peace of Mind: Ultimately, having a water treatment system provides peace of mind, knowing that the water you and your family use daily is clean and safe.
Find the Right Treatment Option for Your Home
Aqua Systems of Alabama allows Chattanooga customers to create customized water treatment plans that utilize a variety of American-made equipment. Our team has access to high-quality components from lines like SmartChoice, Series 4000, PureChoice, and Wellsys. Whether you're looking for a well water system, a salt-free system, or commercial water dispensing solutions, we'll mix and match our resources to create the perfect system for your home or business.
Water Coolers and More for Commercial Customers
If you own or operate a dental practice, office building, gym, hotel, or similar commercial enterprise in the Chattanooga area, we know how important it is to provide your clients and customers with clean, reliable drinking water. That's why we install, repair, service, and supply quality water coolers and ice makers for our commercial clients. Our commercial water equipment incorporates the same quality treatment and filtration technology as our more extensive systems, and we make it easy to keep your cooler stocked with fresh, drinkable water.
---
Explore all of the water solutions available to Chattanooga homes and businesses – call Aqua Systems of Alabama at (205) 383-3999 or contact us online today!
---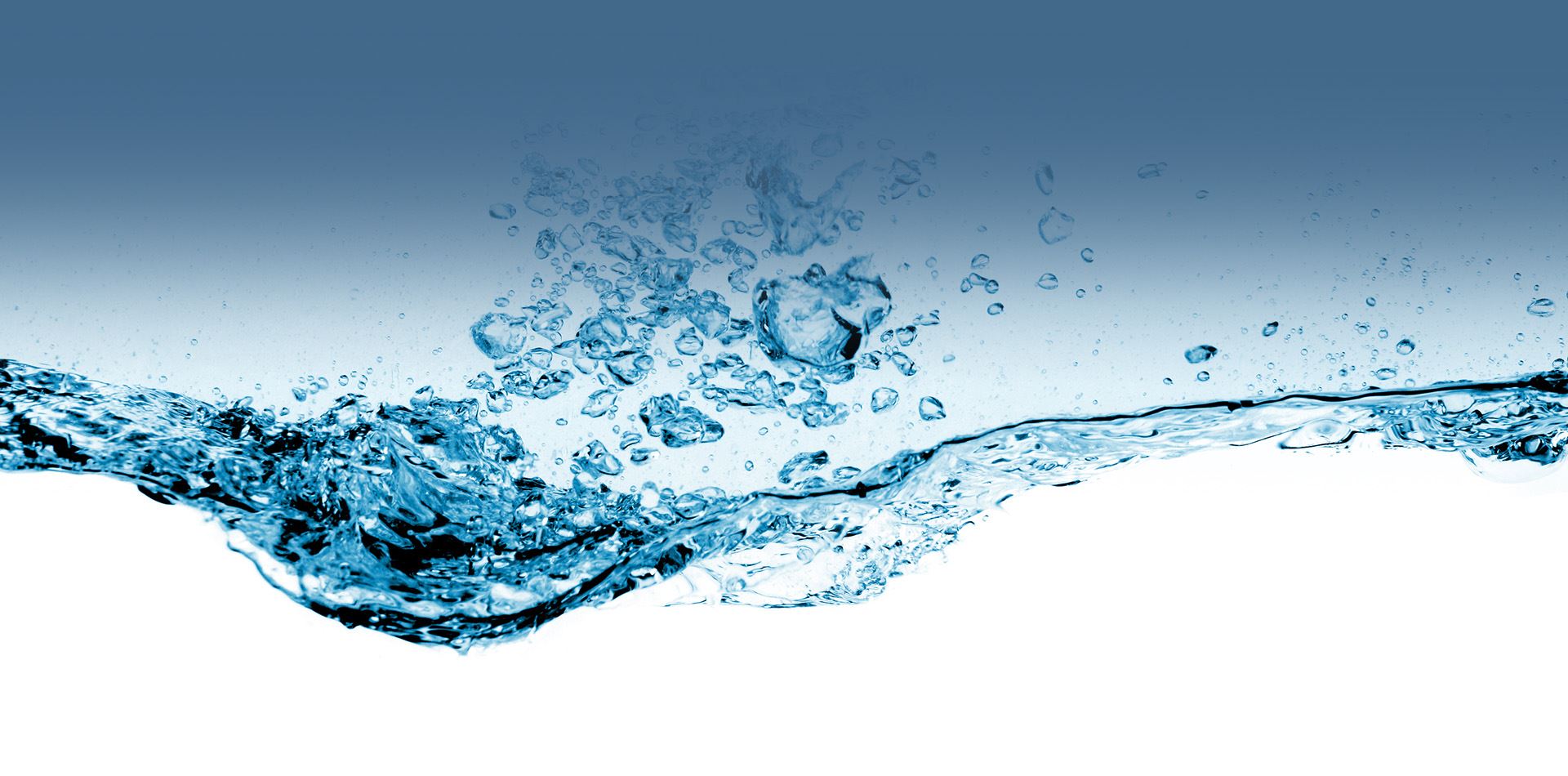 Free Water Test

Your Questions Answered

How Can We Help? Why Choose Aqua Systems of Alabama?
What Makes Us Different
Recognized & Highly Reputable

Rated A+ by The Better Business Bureau

Certified Water Specialists by the Water Quality Association

Lowest Water Softener Prices In The Industry

Free Water Testing Available