Standard Reverse Osmosis Systems
Standard Reverse Osmosis System in Alabama
Drinking Water Systems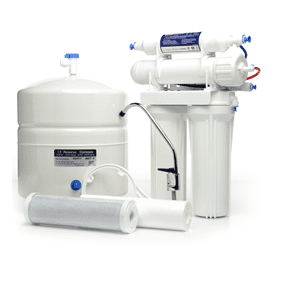 Does the water coming out of your taps at home taste metallic, smell funny, or leave residue due to hard water? If you are interested in purified, soft, and clean water for you and your family to enjoy, Aqua Systems of Alabama has the answer.
By using state of the art, high-quality equipment, we bring our customers the cleanest water possible. Our locally owned company has more than 15 years of experience in the industry of water filtration and we have been rated A+ by the BBB for the excellence of our service.
Improve the Drinking Water Quality in Your Home
We offer Birmingham reverse osmosis systems to help you enjoy cleaner drinking and utility water. Our goal is to find the most affordable option of equipment that can meet your needs and requirements. By taking into account your budget, family's usage, and the size of your home, we can recommend the right type of system for you.
Our standard reverse osmosis unit is an affordable system for good clean drinking water. With a 2-gallon storage tank, it is a perfect fit for smaller households.
Features of our Reverse Osmosis System include:
Five stage filtration process
Holds approximately two gallons of water without taking up much space
Automatic Shut-Off: Signals the system to stop making water until more is needed
Production: 50 gallons per day
Preferred removal method for lead, arsenic, asbestos, and other radionuclides
Faucet included
Limited one year warranty
Contact Aqua Systems of Alabama Today
We pride ourselves on the way we do business, never pressuring our customers and instead simply providing you with the information you need to make a decision.
---
Are you interested in a free consultation and water test? Reach out to a Birmingham water filtration expert on our team at (205) 383-3999 to learn more.
---
Standard Reverse Osmosis System $699.00
Standard Installation Included
Faucet Included
Booster Pump With Icemaker Connection $200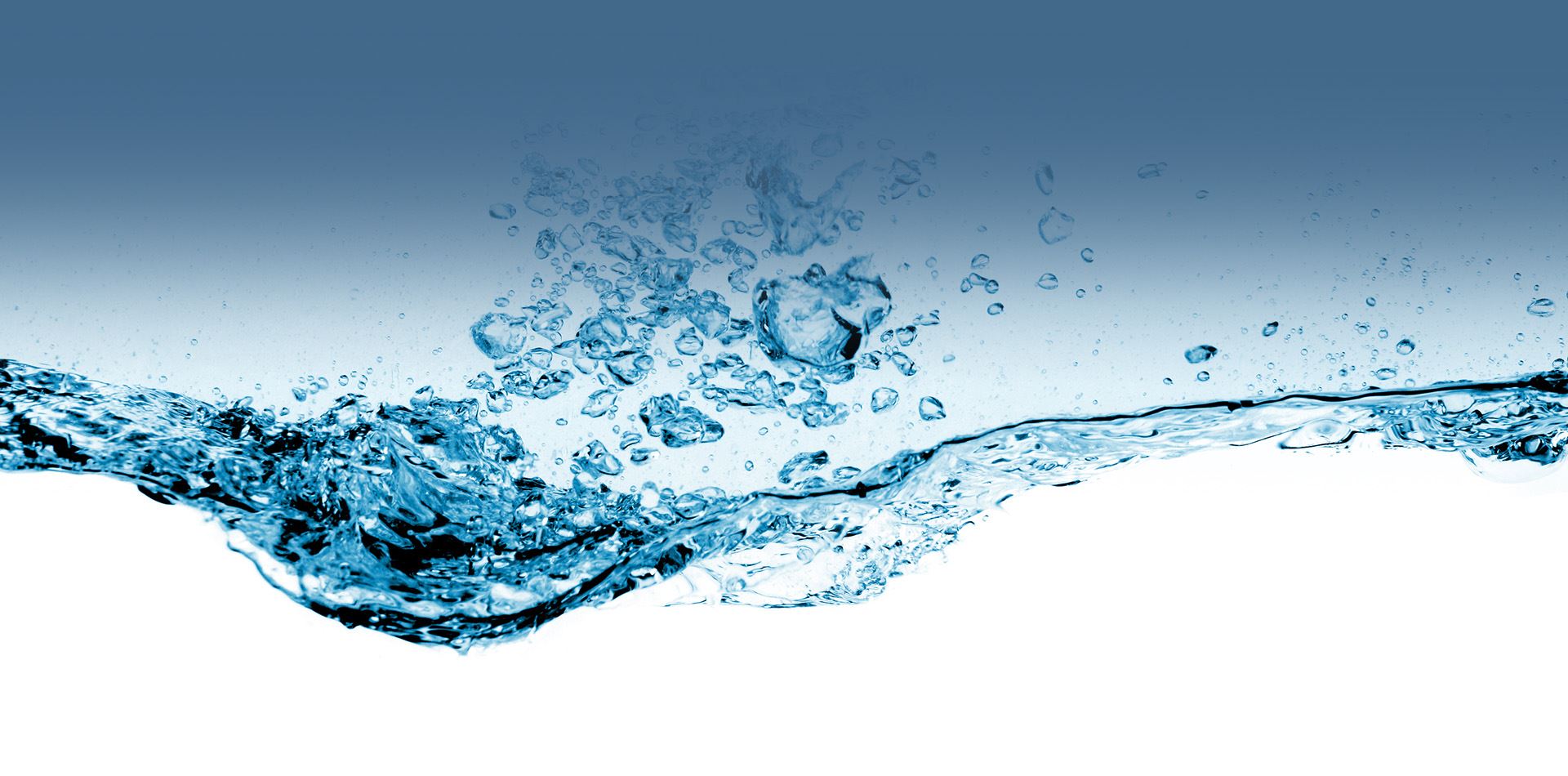 Free Water Test

Your Questions Answered

How Can We Help? Why Choose Aqua Systems of Alabama?
What Makes Us Different
Recognized & Highly Reputable

Rated A+ by The Better Business Bureau

Certified Water Specialists by the Water Quality Association

Lowest Water Softener Prices In The Industry

Free Water Testing Available