Opelika Water Treatment Services
Providing Full-Service Water Treatment Services Across Alabama
A water treatment plan is an important home service because clean and safe water is invaluable to everyone in your house. At Aqua Systems of Alabama, we offer a comprehensive selection of water treatment services to ensure you and your family don't have to suffer hard water or discolored water.
Our team is dedicated to providing Opelika and surrounding communities a robust selection of water testing, filtration, and installation services.
As always, we only offer the highest quality services and products available:
Residential water filtration services
Commercial water filtration services
Water softener services
Water heater services
Water testing
Water system inspections & repair
---
If you think you our experienced Opelika water treatment services can help you, contact our offices today at (205) 383-3999 to schedule an appointment. You can also contact us online.
---
Premier Opelika Water Filter Installation
Our friendly and knowledgeable office staff is available to answer any of your questions, including pricing and system highlights. We start by testing your water, so you know how your water filtration system is treating your water. What you see is what you get! We don't try to trick you or bait and switch. There are no hidden fees or surcharges to worry about. We like to let our customers know that we are different, and when we add new customers to our business, we see them as members of our extended family. Our customers don't have to worry about aggressive sales techniques or confusing promotions. As service leaders in Opelika, we value our customers and strive to make each service call a positive experience.
Our top water treatment systems feature all American-made components:
Well water filtration systems
Series 4000 water softeners
Opelika Pure & Fresh Drinking Water
We are proud to offer a wide selection of water treatment systems and products. If your water is damaging your hair and skin or has a poor aftertaste, then we have an answer to your problems. We offer water softener systems that can remove the heavy minerals from your water.
The minerals in hard water are responsible for the taste and irritation to your hair and skin. We offer the top branded drinking systems to customers in Opelika hoping to improve the quality of their drinking water. Our team is confident that we can help provide relief to home and business owners suffering from undrinkable water. With one of our premier systems, you will have purified water that is not only pleasant to drink but fresh and clear.
Our Opelika water filter services include these drinking systems:
We have been providing the residents of Opelika access to safe and clean water since 1999. We are dedicated to excellent customer service, which can be seen in our reputation within the community. We have a top rating on HomeAdvisor and an A+ rating from the Better Business Bureau.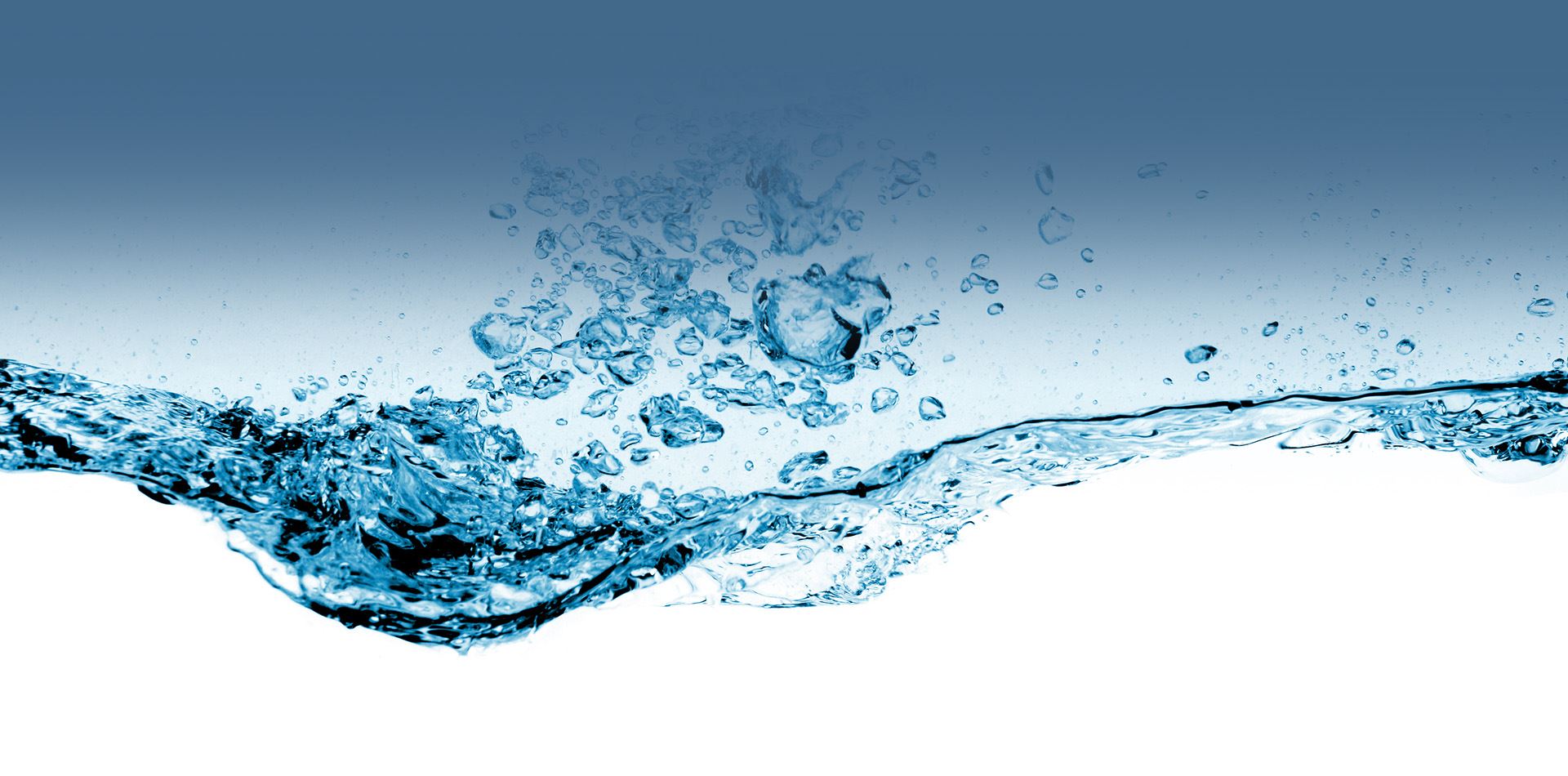 Free Water Test

Your Questions Answered

How Can We Help? Why Choose Aqua Systems of Alabama?
What Makes Us Different
Recognized & Highly Reputable

Rated A+ by The Better Business Bureau

Certified Water Specialists by the Water Quality Association

Lowest Water Softener Prices In The Industry

Free Water Testing Available