Madison Water Filtration Systems
We Install & Repair Water Filters & Softeners in Madison, AL & the Nearby Areas
Aqua Systems of Alabama has served residential and commercial customers for nearly 60 years. Our Madison water filtration specialists are Certified Water Specialists by the Water Quality Associations. We stay up to date on the latest technology, and use only American-made parts. Whatever your needs, our Madison, AL water treatment company can install or repair a water filtration system, water softener, or water heater to keep your home or business's water supply clean and fresh.
Signs You Need to Repair or Replace Your Existing Water System
If your current water filtration system or softener is malfunctioning, it is important to seek professional help immediately. We will perform a detailed inspection, listen to your concerns, and diagnose the issues in a timely manner. Some issues only need a minor repair, while others could require the system to be completely replaced. Our Madison water filter specialists will work quickly to provide a solution so you can have peace of mind.
You may need professional assistance if you notice the following warning signs:
Cloudy or salty water
Water with an unusual odor
Hard water stains on dishes
Low water pressure
Leaks in the system
Furthermore, if the unit runs too much, or your well water filtration system needs to be maintained, our team can handle the task quickly and efficiently. We are committed to your complete satisfaction. From beginning to end, our technicians will respect your time and property.
Do I Need a Water Filtration System or Softener?
Water softeners and filters can provide many benefits. They will protect your building's water supply from pollution and hard water, which contains high levels of calcium, magnesium, and other minerals. Furthermore, they will keep your potable water supply clean, fresh, and delicious. With a softener installed, you can protect your plumbing from undue wear and tear from scale buildup, help your water-using appliances last longer, and enjoy cleaner skin and hair.
With a filtration system in place, you will no longer have to buy bottled water or use a bulky water cooler in your home or business. You can enjoy fresh and great-tasting water directly from your taps. Our reverse osmosis systems can remove minerals and other contaminants to keep your water pure and safe.
Advantages of Water Softening
Installing a water softener provides several benefits, including:
Less damage to appliances from mineral buildup
Reduced residue and scum while bathing
Clothes come out of the laundry softer and less damaged
Less buildup of minerals in the bathroom and kitchen
Healthier skin and hair after showering or bathing
Soaps and detergents are more effective
Call Aqua Systems of Alabama Today at

(205) 383-3999
At Aqua Systems of Alabama, we take pride in providing the best possible services to our customers. If you need to repair your existing water softener, or you need to install a new water filtration system, our Madison water filter specialists can provide a solution. We will work quickly to get the job done so you can get back to your busy schedule.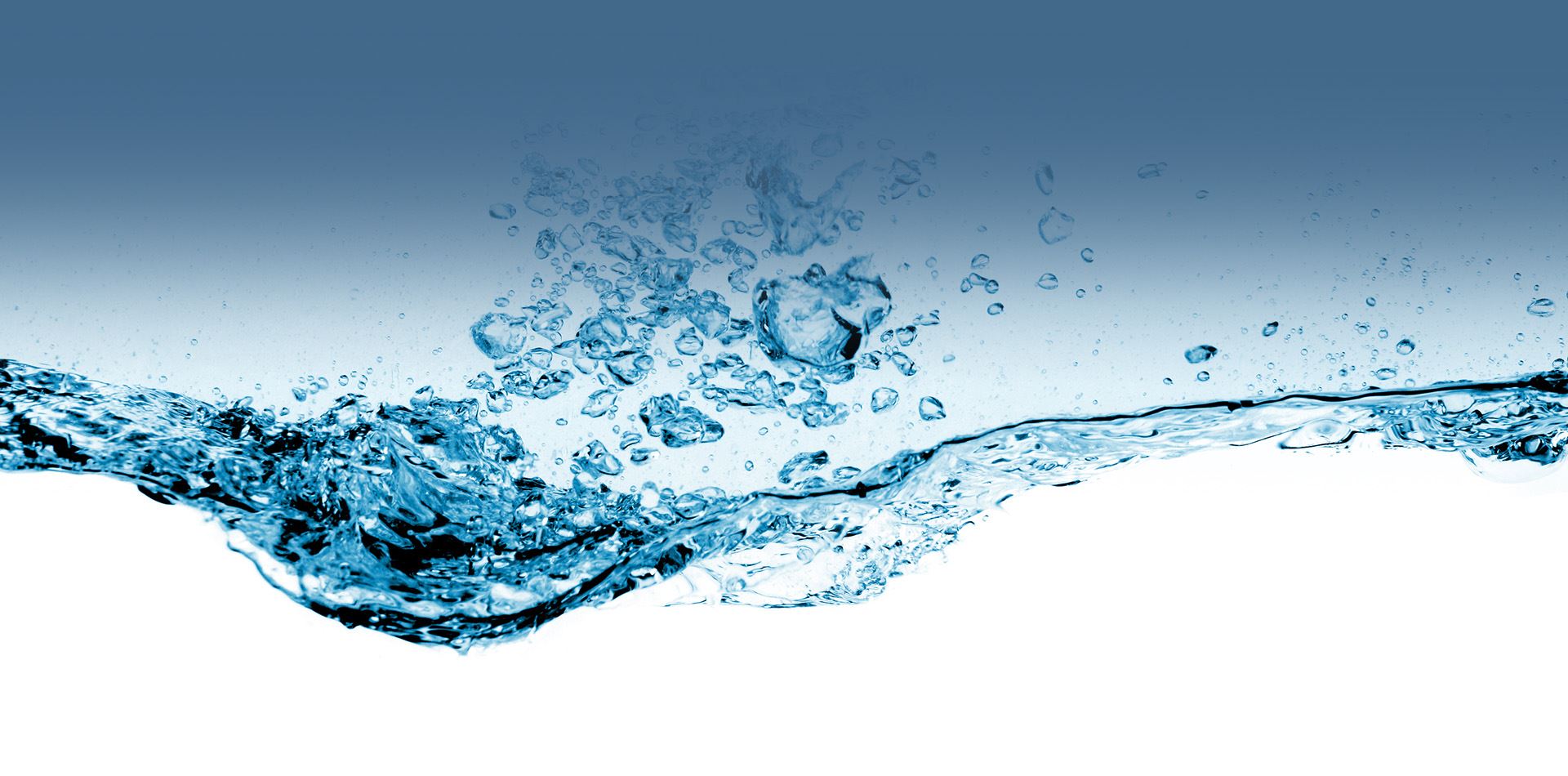 Free Water Test

Your Questions Answered

How Can We Help? Why Choose Aqua Systems of Alabama?
What Makes Us Different
Recognized & Highly Reputable

Rated A+ by The Better Business Bureau

Certified Water Specialists by the Water Quality Association

Lowest Water Softener Prices In The Industry

Free Water Testing Available