W9+CT
Are you looking for a simple bottleless water cooler to replace your current 5-gallon jug stands? Then ask us about the W9+CT. This compact water cooler fits conveniently on top of your breakroom countertop and is touchless sensor-activated. Worry no more about cross-contamination at the water cooler! It also features a self-contained leak detector and an internal 5-stage reverse osmosis filtration system. This bottleless water cooler is perfect for smaller offices, dental offices, and even small gyms.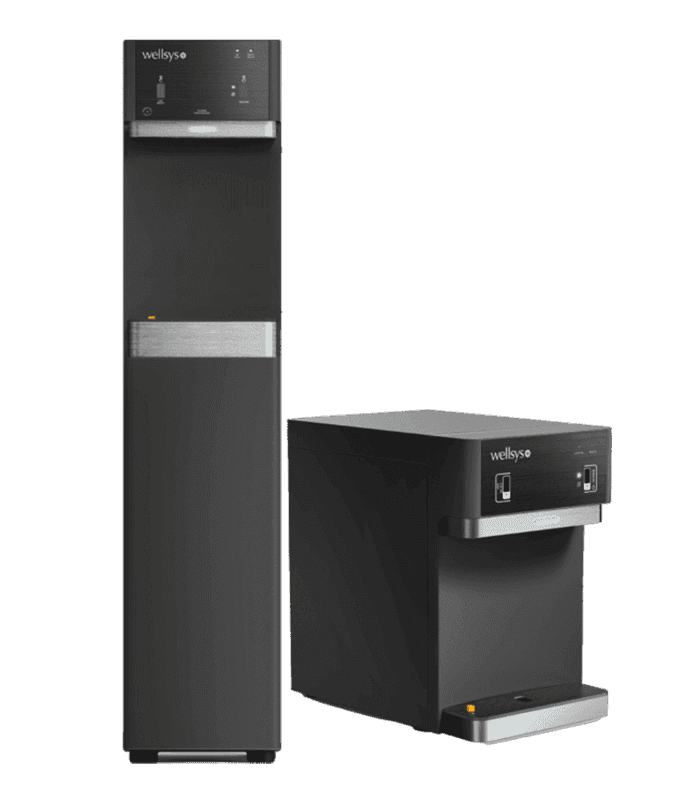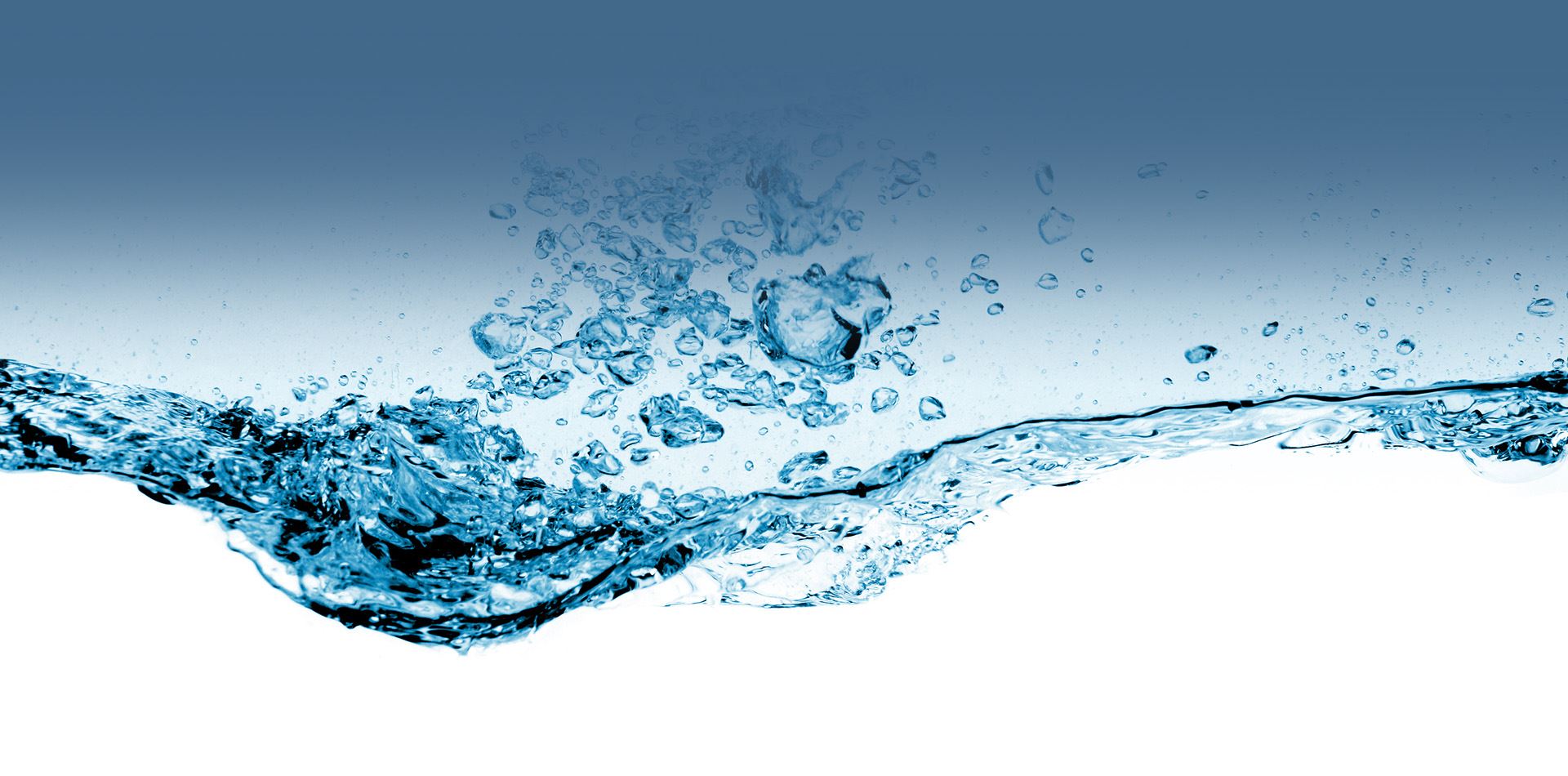 Healthy Hydration

Our water purification units remove more dirt, sediment, and harmful chemicals from your municipal water source than any other purification process on the planet. It works hard to polish each water molecule to provide you with a refreshing glass of pH-balanced drinking water.

Sanitary

Aqua Systems bottleless water coolers are coated in an anti-microbial shield that prevents cross-contamination. Each multi-stage purification process is self-contained, and the holding tanks don't promote the growth of mold or algae in the water. A flush control panel prevents germs and other pathogens from hiding.

Cost-Effective

Our monthly fee ensures you continue to enjoy our hassle-free maintenance guarantee. We monitor your machines and automatically replace the filter when it's needed. Because our machines tap directly into your building's water source, you won't waste money or water.

Unlimited Access

Bottleless water coolers provide your employees, guests, patients, and vendors unlimited access to pure, cold, refreshing drinking water. Each machine continues to sanitize the water molecules in the holding tank, so your drinking water is never stagnant.
Industries Served
SERVING BUSINESS THROUGHOUT ALABAMA
Everyone deserves great-tasting water and we are here to serve you! We love working with all industries no matter how small or large your business is we can help you and your staff enjoy fresh-tasting water.
Offices

Keep employees hydrated and motivated all day long with a new bottleless water cooler.

Dental

Your dental practice relies on DI water for dental cleanings and tool sanitization.

Warehouses

Hard workers deserve great-tasting drinking water to stay hydrated and healthy.

Gyms

Make your gym members happy with unlimited purified water & ice.

Hotels

Provide guests with that delicate, chewable ice they crave.

Medical

Offer the best in bottleless water and ice technology for a pure hydration option.