Tankless Water Heaters in Alabama
Installation of High-Quality Water Heating Products
It is important that you do your homework when shopping for a new tankless water heater. Some companies will offer much lower prices initially, but when the installer arrives at your home, they will try to charge more for certain upgrades or additional services.
You can be at ease with our company; you will know the total price before you place your order. At Aqua Systems of Alabama, our water heater prices are all inclusive and final. We also support all our products after installation, as we are an expert in the field of home water heating equipment.
Rinnai Tankless Water Heaters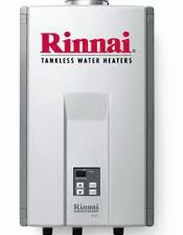 Tankless water heaters have advanced greatly over the years, providing you with an endless supply of hot water whenever you need it. We offer the installation of tankless water heaters that will revolutionize comfort, energy efficiency, and convenience in your home or business.
Our water heater technicians can ensure you understand all of the pros and cons of this type of equipment before installation. For example, tankless water heaters are sensitive to water quality, which means regular service is recommended.
We offer three specific models starting at $2495 (price includes installation).
Do Tankless Water Heaters Add Home Value?
Adding a tankless water heater to your home is a fantastic way to increase the value of your home. If you are looking to sell a home, replacing the existing water heater with a tankless one is a great start. Tankless water heaters are anywhere from 35-15% more efficient than traditional ones depending on water usage. Additionally tankless water heaters are mounted on the wall and don't have a tank taking up floor space for storage.
Benefits of Tankless Water Heaters
Installing a tankless water heater can benefit you in a number of ways. For one, they take up less space which is less wasteful and more efficient. They also have higher energy efficiency and a lower operating cost as tank water heaters. Tankless water heaters typically have a longer lifespan, with about 20 years compared to the typical 10-13 years.
The pros of tankless water heaters include:
They only use energy when you open a faucet.
You will never run out of hot water.
They add value to your home and save you money each month.
Can last 10 years longer than a tank type water heater.
They free up space and can even be installed outside.
---
Are you interested in learning more about the benefits of the water heaters we offer? Get a free consultation today! Contact us to speak to our Pelham water heater technicians today at (205) 383-3999.
---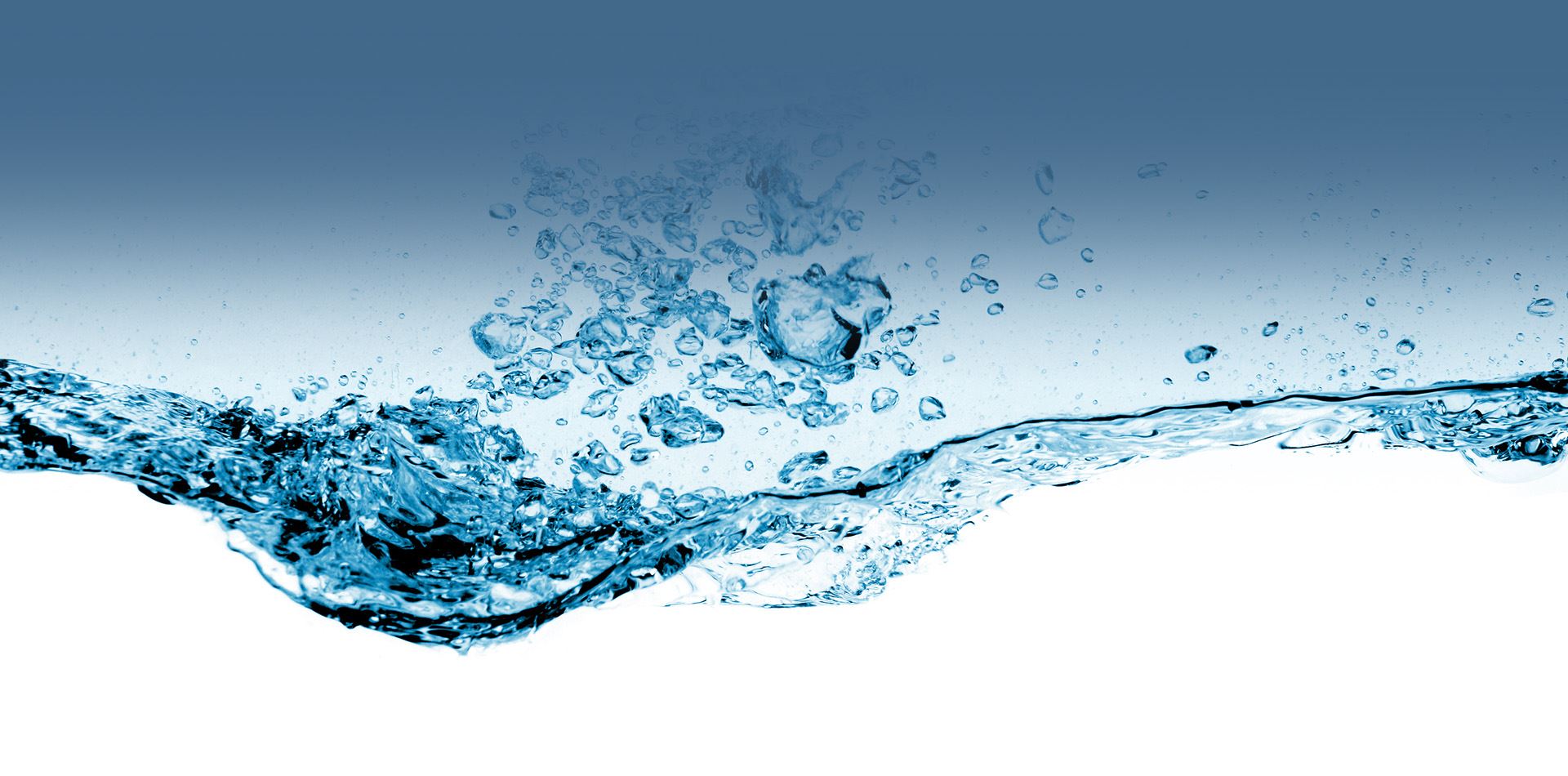 Free Water Test

Your Questions Answered

How Can We Help? Why Choose Aqua Systems of Alabama?
What Makes Us Different
Recognized & Highly Reputable

Rated A+ by The Better Business Bureau

Certified Water Specialists by the Water Quality Association

Lowest Water Softener Prices In The Industry

Free Water Testing Available