Well Water Systems in Alabama
SmartChoice™ Gen II Eradicator
Whether its rust stains in your sinks, or the smell of sulfur every time you turn on the tap, your water problems can cause you more than frustration and embarrassment.
They can damage your fixtures, discolor your laundry, or create an unpleasant odor in the shower. Now there's a new solution, which is a proven technology from Aqua Systems of Alabama to solve your problem water without harsh chemicals.
Chemical-Free Solution for Your Toughest Well Water Problems
There are a number of different whole home water systems out there, but many of them use harmful chemicals. It is important that you be informed about the benefits and any possible cons of a system you are considering installing in your home.
Our knowledgeable Birmingham water filtration technicians can ensure all questions are answered before you make a decision. This state of the art whole water system is known as the the SmartChoice™ Gen II Eradicator.
Customizable to fit your specific needs, starting at only $2,499
SmartChoice™ Gen II Eradicator can provide you with the following benefits:
Stops iron stains
Protects plumbing, fixtures, appliances, and clothing
Eliminates the need for harsh chemical cleaners in showers, sinks, toilets, and appliances
Protects your water softener from iron build up
Air induction filtration removes the sulfur to produce clean, odor-free water
Sulfer filtration protects pipes from black oxidation caused by sulfur water
Eliminates the need for traditional chlorine feed treatment systems
Does Well Water Need to be Filtered
Usually, ground water will have much higher levels of minerals than surface water. The damaging effects that minerals can have on appliances and plumbing systems makes a filtration system an essential part of a home connected to a well. The presence of sulfur in well water does not only make your water smell bad, it can stain fixtures, corrode pipes, and promote bacterial growth. The presence of iron can cause stains, clogs, rust coloration, and can affect the taste of food. Water filtration can effectively resolve sulfur and iron problems in well water.
Five Year In-Home Service Policy
We take great pride in the quality of our Birmingham whole water systems we install. The system includes a warranty that covers five years on all parts and lifetime on mineral tanks.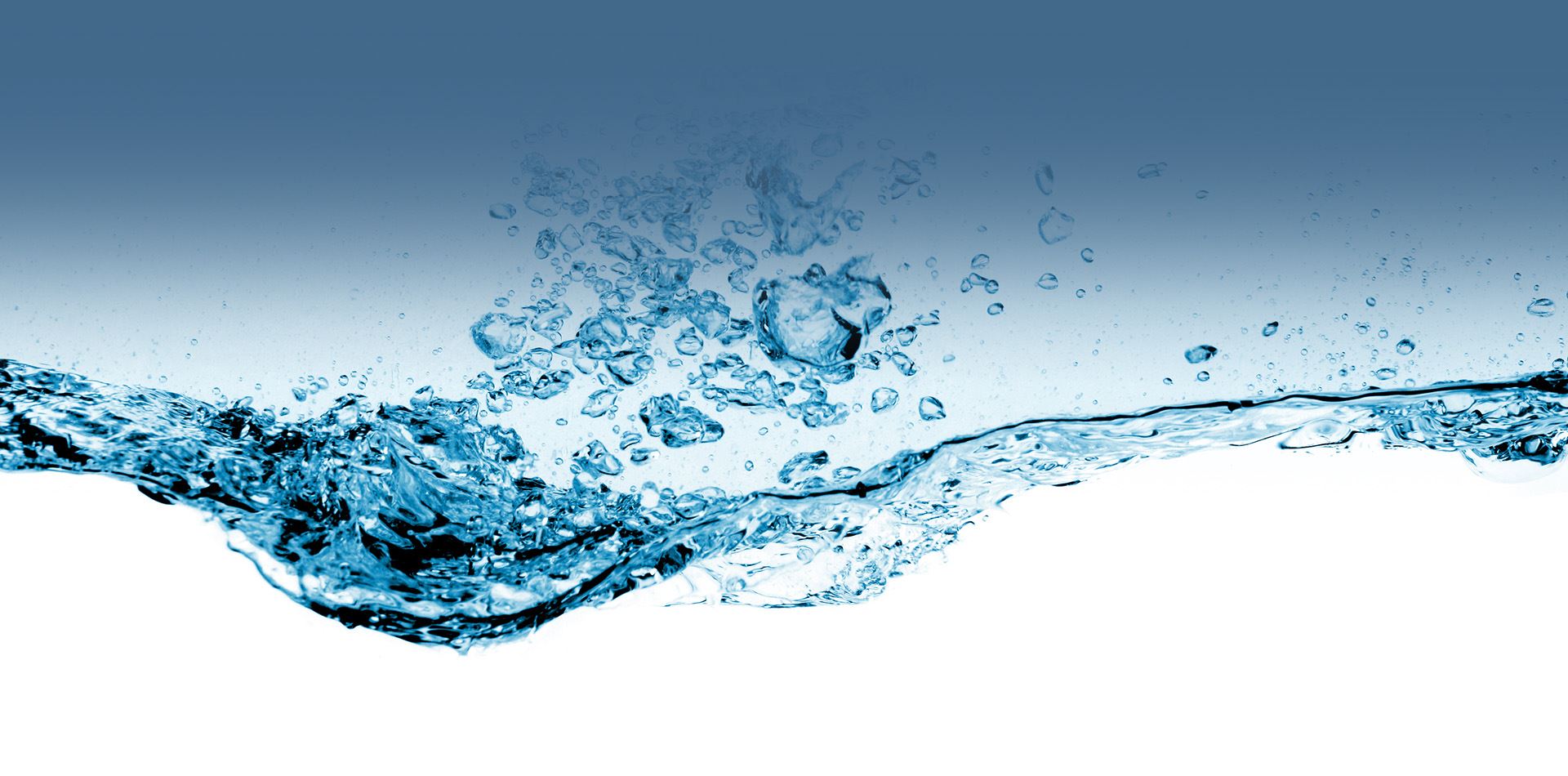 Free Water Test

Your Questions Answered

How Can We Help? Why Choose Aqua Systems of Alabama?
What Makes Us Different
Recognized & Highly Reputable

Rated A+ by The Better Business Bureau

Certified Water Specialists by the Water Quality Association

Lowest Water Softener Prices In The Industry

Free Water Testing Available