PureChoice Reverse Osmosis
PureChoice Reverse Osmosis System in Alabama
Home Drinking Systems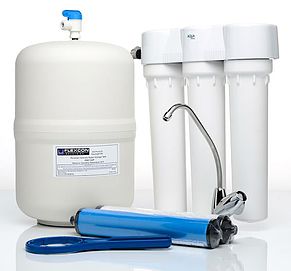 Are you interested in cutting down on the costs and inconvenience involved with buying bottled or filtered water? The water that comes through your pipes and through the tap naturally is typically not safe to drink.
This is why a Birmingham reverse osmosis drinking system is recommended. At Aqua Systems of Alabama, we offer PureChoice reverse osmosis system. We are known for providing high-quality, affordable options, as well as offering maintenance and repairs.
Why Choose PureChoice?
The PureChoice reverse osmosis system has easy and affordable maintenance solutions and was designed to give you and your family good clean drinking water for a lifetime. Its high output membrane allows this system to meet the average households drinking, cooking, and ice making needs. Our Birmingham drinking water system technicians have more than 15 years of experience and our locally owned company has been rated A+ by the BBB.
The features of this system include:
Patented design: Exclusive manifold plate with patented channel design reduces tubing connections and simplifies installation.
Compact system: Space-saving design is ideal for under-sink installations and uses minimal space.
High capacity tank: Holds approximately 2 gallons of water without taking up much space.
Automatic shut-off: Signals the system to stop making water until more is needed.
Preferred removal method: for lead, arsenic, asbestos, and other radionuclides.
Production: 50 gallons per day.
Warranty: Limited seven year warranty.
Schedule Your Free Water Analysis
The first step is to contact us for a free water test to determine the quality of your water and what type of Birmingham drinking water system will be most appropriate. During your consultation, you can ask our knowledgeable technician any questions that you may have and go over your budget and requirements.
PureChoice Reverse Osmosis System $949.00
Standard Sink Installation Included
Includes Designer Chrome, Brushed Nickel, or Oil Rub Bronze Faucet
*Standard installation applies when system is installed undersink.
*Granite countertops and undermount sinks may require an additional charge.
*Labor warranty applies to Aqua Systems of Alabama installations.
*Monthly payment and rental options are W.A.C.,
See Aqua Systems of Alabama representative for details.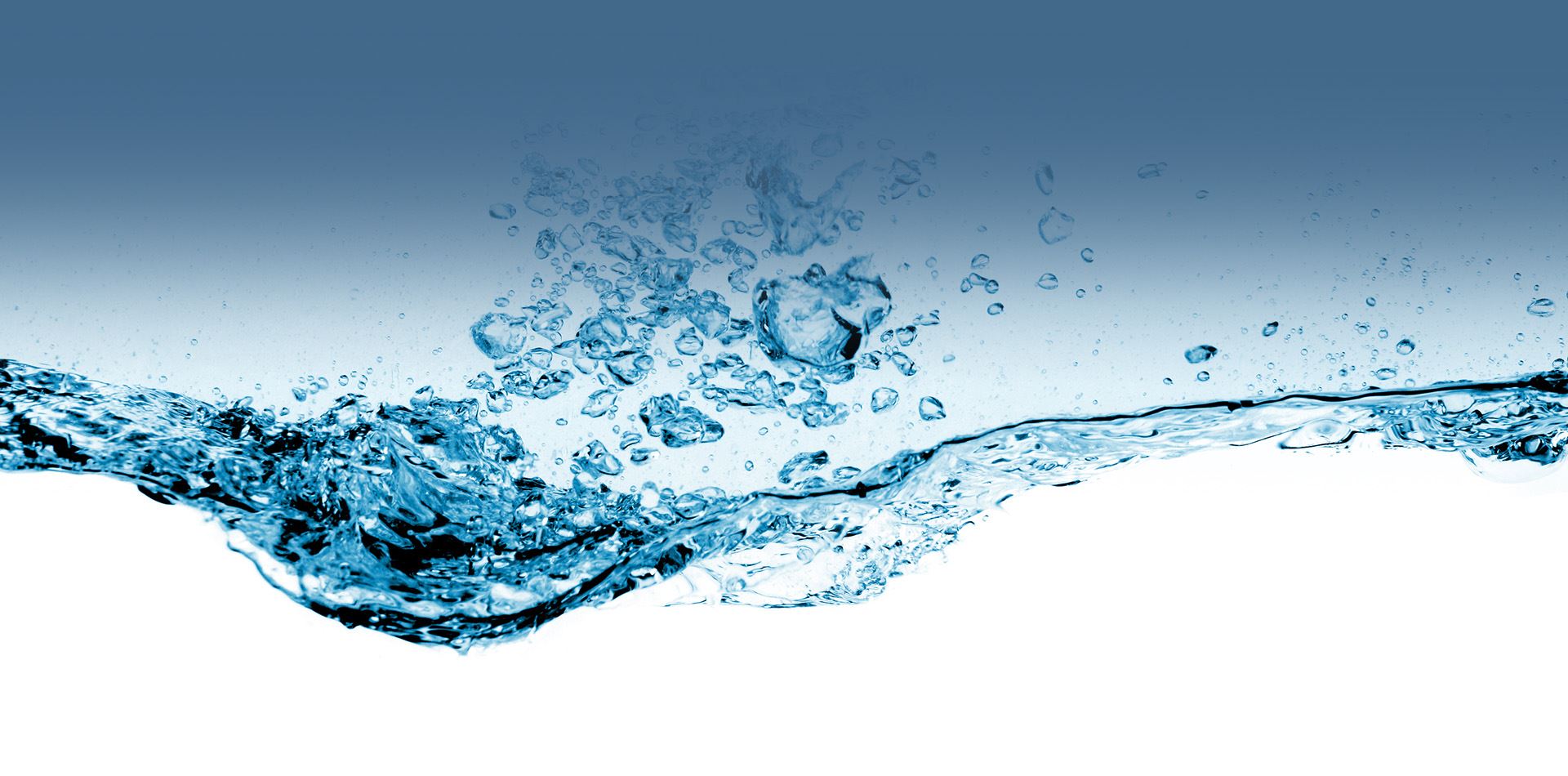 Free Water Test

Your Questions Answered

How Can We Help? Why Choose Aqua Systems of Alabama?
What Makes Us Different
Recognized & Highly Reputable

Rated A+ by The Better Business Bureau

Certified Water Specialists by the Water Quality Association

Lowest Water Softener Prices In The Industry

Free Water Testing Available