PureChoice Pro Reverse Osmosis
PureChoice Pro Reverse Osmosis in Alabama
Reverse Osmosis Drinking System Installation
The installation of a Birmingham drinking water system can provide you with clean drinking water and cut down on the costs of filtered water. Once you have decided to install a drinking system in your home, the next step is to do your research so you can choose which system is right for you.
At Aqua Systems of Alabama, we offer a wide range of high-quality reverse osmosis water systems. We stand behind the PureChoice brand, as these products are extremely reliable.
Trusted PureChoice Drinking Systems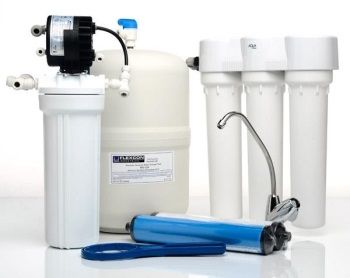 The PureChoice design has evolved from years of refinement. Its precision-engineered manifold eliminates the tubing normally used to make internal system connections.
The result is a clean, well-organized system that is much easier to maintain. High output is standard with PureChoice, which provides more than enough water for most families.
Additionally, the PureChoice Reverse Osmosis Pro system is compatible with either chlorinated municipal water or a private well supply and uses a high-performance Thin Film Composite (T.F.C.) membrane for maximum results. This is the preferred removal method for lead, arsenic, asbestos, and other radionuclides.
The features of this drinking system we offer include:
High capacity 50-gallon-per-day rating.
2.5-gallon storage tank.
Suitable for city or well water.
Experienced Drinking Water Technicians
The PureChoice is also engineered for simplicity when it comes to service. Each component easily separates from the rest of the unit allowing it to be exchanged. This eliminates the need to ever replace the system, and our Birmingham drinking water system technicians can provide you with service or repairs if it is necessary in the future.
---
Please contact us today at (205) 383-3999 if you would like to make an appointment for installation, a free estimate, or to request more information about this service!
---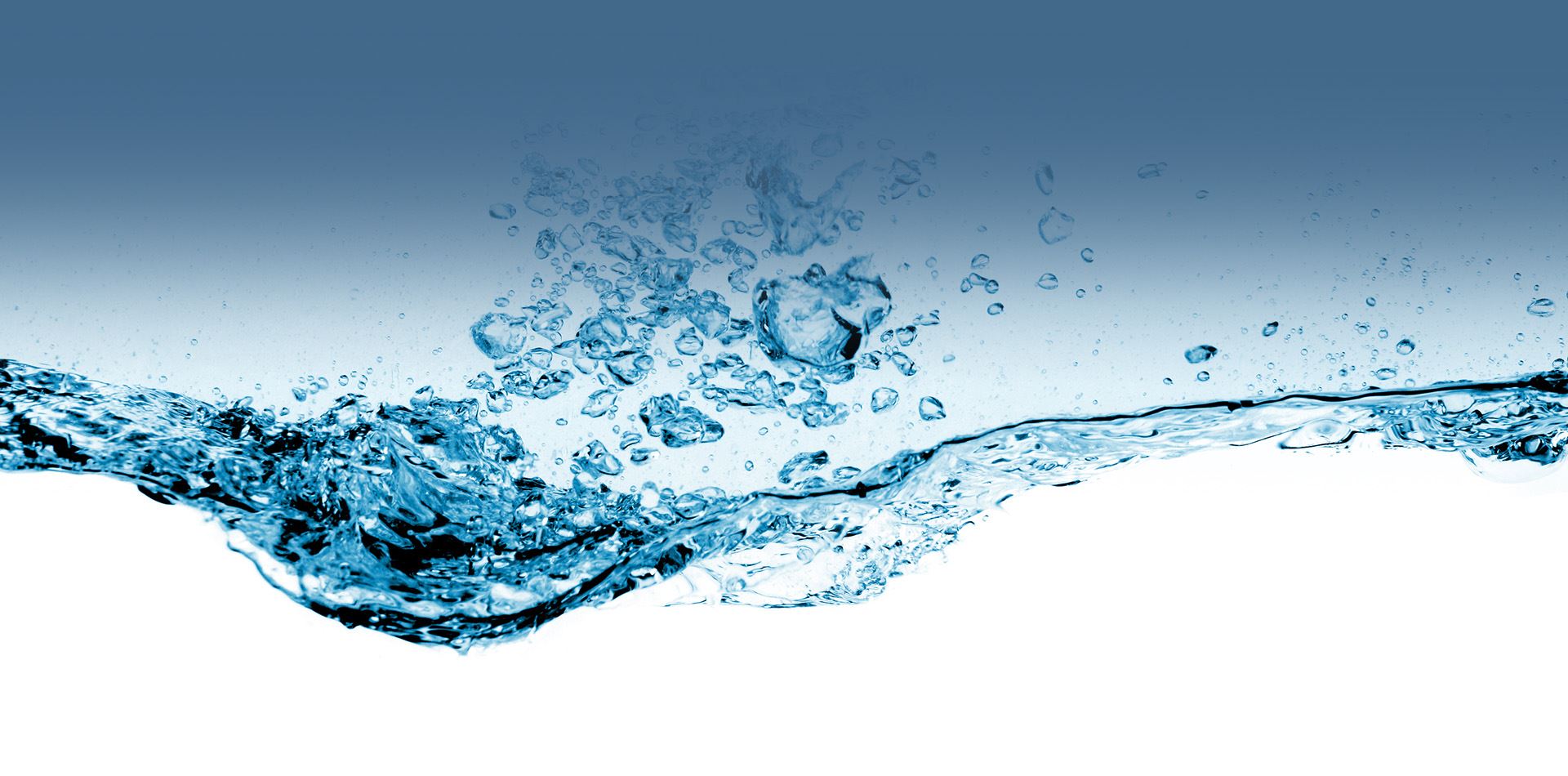 Free Water Test

Your Questions Answered

How Can We Help? Why Choose Aqua Systems of Alabama?
What Makes Us Different
Recognized & Highly Reputable

Rated A+ by The Better Business Bureau

Certified Water Specialists by the Water Quality Association

Lowest Water Softener Prices In The Industry

Free Water Testing Available