SmartChoice Water Conditioner
SmartChoice Water Conditioners in Alabama
High-Quality Water Conditioning Systems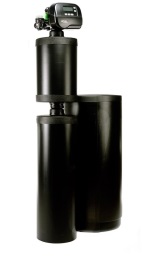 The SmartCoice Gen II takes all the beloved features of the SmartChoice design and brings it back in a bigger and better way. When developing the new generation, Aqua Systems of Alabama really listened to what customers wanted from a water conditioner, resulting in a model that was more efficient and user-friendly.
At Aqua Systems of Alabama, we have more than 15 years of experience in the industry and always recommend the most advanced, quality systems for our customers.
A SmartChoice Water Conditioner provides all the benefits of softened water PLUS it:
Neutralizes discoloration and odors
Stops chemicals before they enter your home
Improves air quality by preventing chemical vapor
Eliminates corrosion of fixtures and appliances
Removes chlorine for healthier hair & skin
Keeps clothes softer and protects color
Improved Design & Quality Results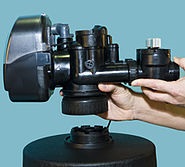 With the new design, the SmartChoice Gen II design innovates the way water is conditioned. The improved system maximizes salt efficiency, consumes power at an ultra-low rate, and sports an auto display turn off.
In addition, this smart appliance can help spot plumbing leaks and identify ways in which water is wasted in your home, helping you stay water-smart and save money in the long run.
Other original features of this system include:
Lithium Backup Battery
Alerts for System Malfunctions
Salt Usage Regeneration
Alerts for Low Salt or Salt Failure
Only One Moving Part
Parts are Non-Corrosive
Knowledgeable Water Filtration Team
Our top priority at Aqua Systems of Alabama is to find a Birmingham water conditioning system which meets your needs and your budget. We are known for providing the highest quality equipment at an affordable price and for never pressuring our customers to buy.
---
If you would like to learn more about the products and services we offer, please call us now at (205) 383-3999 for a free consultation. Proudly serving Pelham, Birmingham, and the surrounding communities.
---
SmartChoice Gen II Water Conditioner$3,999.00
Monthly Payment Plans Starting at $62/month
1 Cubic Foot High Capacity Ion Exchange Resin Plus Whole Home Carbon Filtration
Includes Built In Bypass Valve
Basic Installation Included
Initial Salt Fill Included

*Labor warranty applies to Aqua Systems of Alabama installations.
*Monthly payment options are with approved credit.
See Aqua Systems of Alabama representative for details.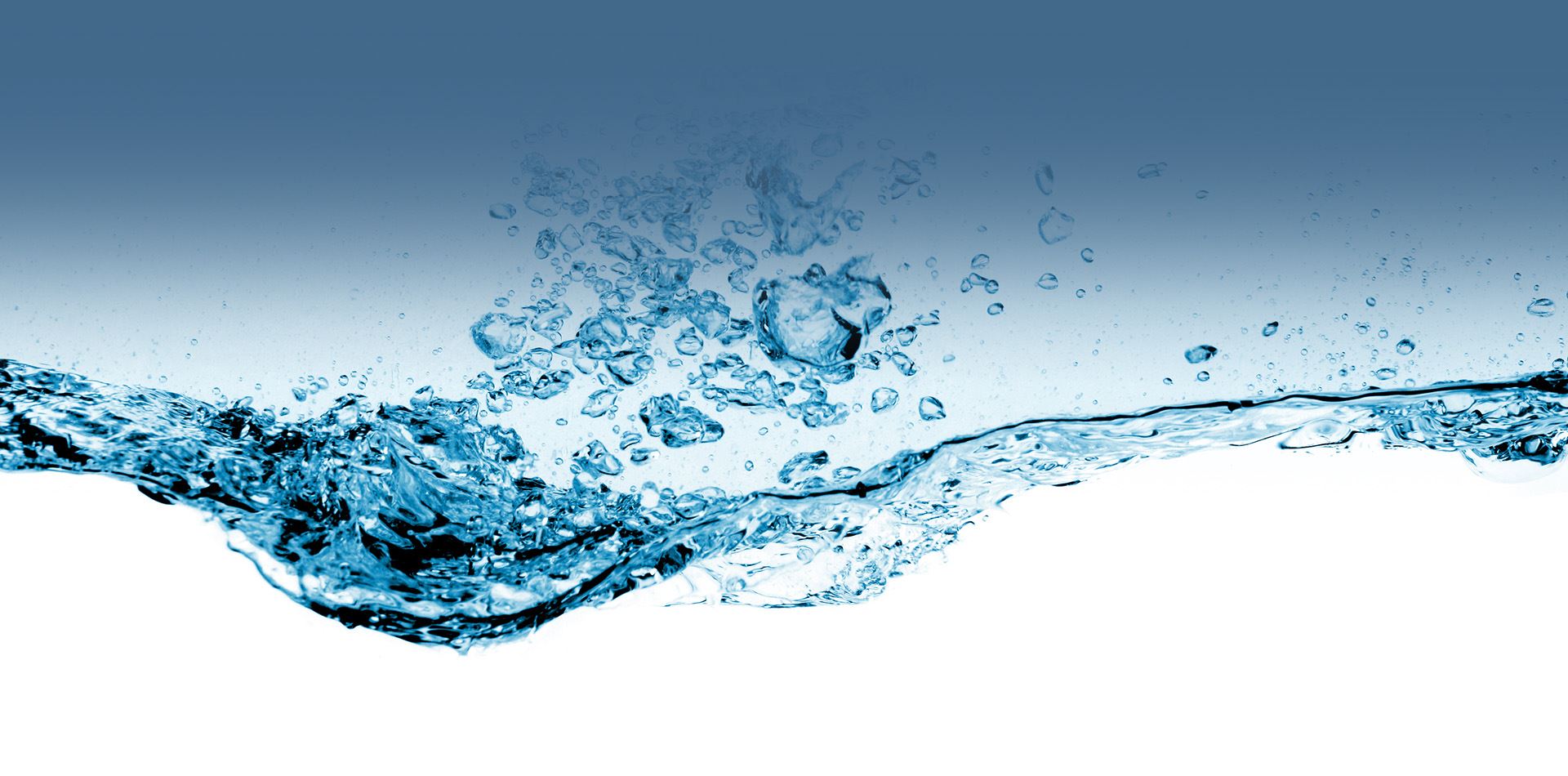 Free Water Test

Your Questions Answered

How Can We Help? Why Choose Aqua Systems of Alabama?
What Makes Us Different
Recognized & Highly Reputable

Rated A+ by The Better Business Bureau

Certified Water Specialists by the Water Quality Association

Lowest Water Softener Prices In The Industry

Free Water Testing Available