Whole Home Water Systems in Alabama
Water Filtration Equipment in Birmingham:

(205) 383-3999
Is the water in your home bad tasting or are you currently looking for a water filtration solution for your home? At Aqua Systems of Alabama, we can help you handle all of your water problems. We offer a wide range of quality, long-lasting whole home water systems which are backed by our inclusive warranty.
The Birmingham whole home water systems we offer are intended to help rid you of the common water problems that you and your family experience. By removing the impurities in the water that flows through your home, all that will remain is great tasting, clean water.
Problems Solved by Whole Water Systems
In addition to providing you with clean water, installing a Birmingham whole home water system can benefit you in a number of other ways. Our water systems help to reduce poor odors and taste of water, cut down on stains and rust on fixtures, and remove cloudy water sediments.
We offer a number of different whole home water systems including:
---
Request a Free Water Analysis
As part of our interest in helping homeowners experience the benefits of pure water, we offer a free water test. We pride ourselves on being extremely upfront with our pricing and never pressure potential customers into buying a new system after the test.
Once we have completed our tests, we can provide you with the results and explain how having a Birmingham whole water system will help. You can rely on us to answer your questions, address your concerns, and provide you with advice on the right type of equipment for your household needs.
Why Choose Aqua Systems of Alabama?
Free Water Testing Available
We're Top-Rated By Home Advisor
Rated A+ By The Better Business Bureau
We Offer The Lowest Water Softener Prices In The Industry
Certified Water Specialists By The Water Quality Association
We Serve Homes & Business Throughout Central Alabama
---
To request a free water test to see how installing a whole-house water filtration system would benefit you, give us a call or contact us online today!
---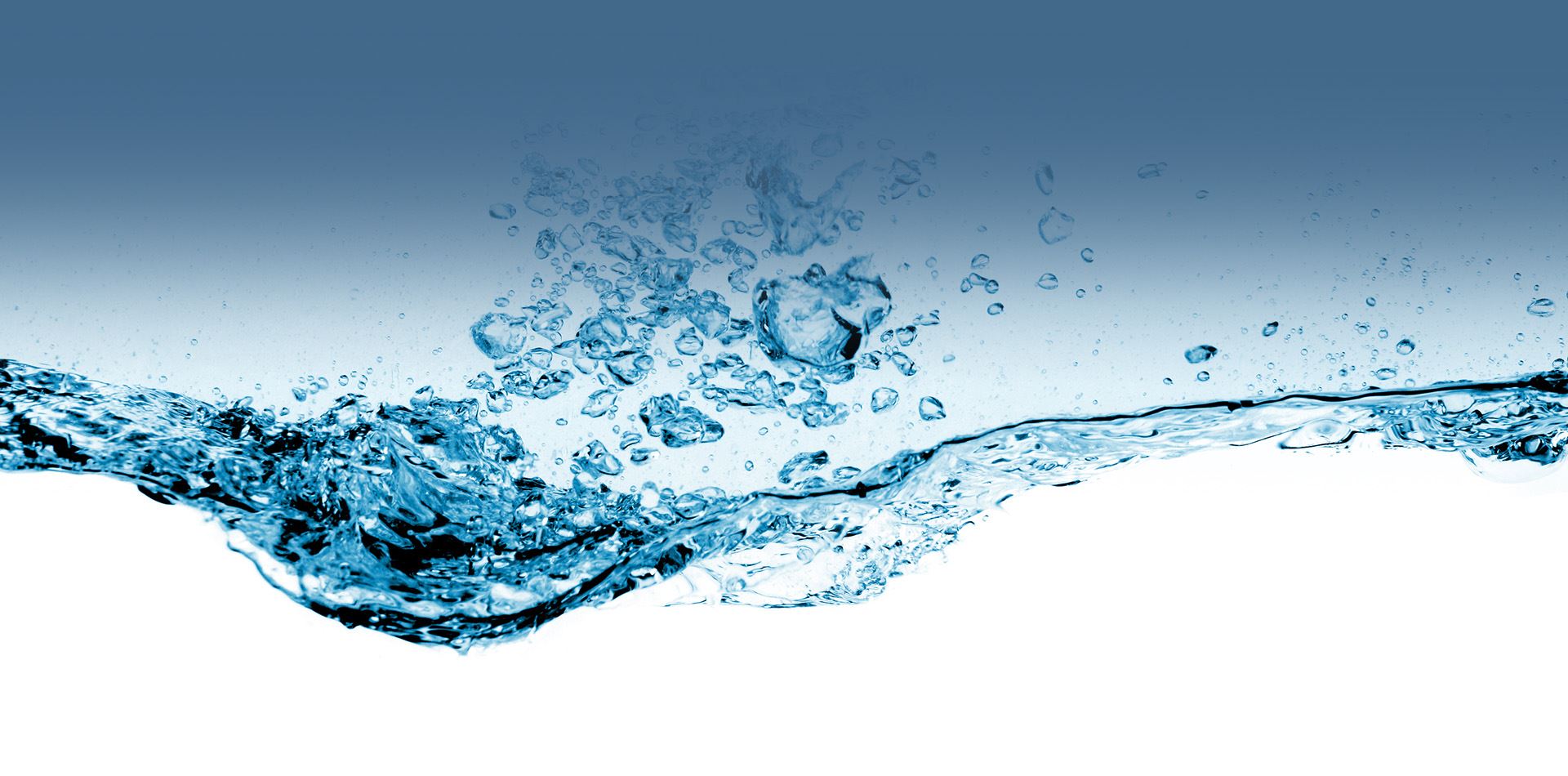 Free Water Test

Your Questions Answered

How Can We Help? Why Choose Aqua Systems of Alabama?
What Makes Us Different
Recognized & Highly Reputable

Rated A+ by The Better Business Bureau

Certified Water Specialists by the Water Quality Association

Lowest Water Softener Prices In The Industry

Free Water Testing Available