Water Filtration Systems in Huntsville
Contact Aqua Systems of Alabama for the Best Prices in the Industry!
If you are tired of hard, bad-smelling, nasty-tasting water, Aqua Systems of Alabama is the company to call. For 20 years, we have been providing Huntsville water filtration systems at the most competitive prices in the industry. We have an A+ grade from the Better Business Bureau and are a Top Rated HomeAdvisor Elite Service company, so you know we hold ourselves to extremely high standards. And with seven-year, all-encompassing warranties on parts, labor, and service calls, you always get a great deal when you hire Aqua Systems of Alabama. Call our locally-owned and operated business for state-of-the-art water filtration and softening systems in Huntsville today, and start enjoying the water you deserve.
To schedule a FREE water test in Huntsville, dial (256) 645-9303 now.
Our Water Filtration & Softening Systems
Aqua Systems of Alabama is proud to offer top-of-the-line water filtration and softening systems to Huntsville homes and businesses. While filtration systems include any type of device that filters and removes contaminants from your water, water softeners focus specifically on taking the "hard" minerals out of your water that cause scale and give it a nasty taste. We offer whole home and drinking systems to fit all your needs, so whether you are trying to reduce skin irritation and increase the lifespan of your appliances, or just want to improve the taste of your potable water supply, we've got you covered. And with reverse osmosis systems that purify your water to the highest degree, Aqua Systems of Alabama has something for everybody.
Contact our Huntsville water filtration team today for: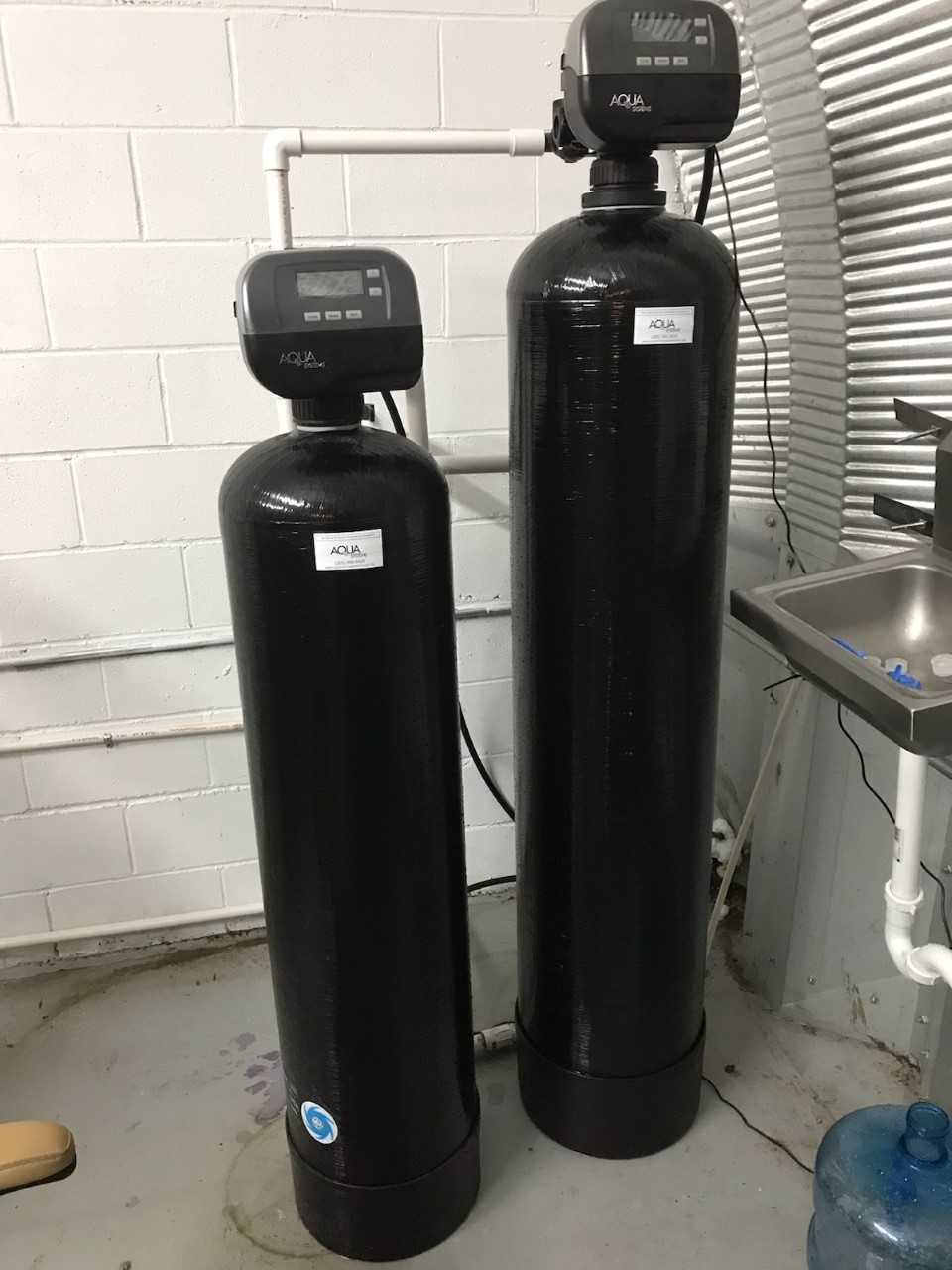 Services for All Your Water-Related Needs
Aqua Systems of Alabama is a full-service water filtration company. That means you can trust us for water system installation, testing, and everything in between. Our work is designed to help you get great-tasting water on a long-lasting basis. That means if your system ever needs adjustments or replacements, you can trust our Huntsville water experts to get the job done. And with options for a wide range of products, including tankless water heaters, we truly have everything to ensure your water always tastes, smells, and feels great.
Aqua Systems of Alabama offers services including:
To learn more about what our Huntsville water filtration pros can do for you, dial (256) 645-9303, or send us a message online.