Huntsville Water Filtration Installation
Professional and Dependable Water Treatment Services in Huntsville, AL
Aqua Systems of Alabama is proud to offer top-of-the-line water filtration and softening systems to Huntsville homes and businesses. While filtration systems include any type of device that filters and removes contaminants from your water, water softeners focus specifically on taking the "hard" minerals out of your water that cause scale and give it a nasty taste.
We offer whole home and drinking systems to fit all your needs, so whether you are trying to reduce skin irritation and increase the lifespan of your appliances, or just want to improve the taste of your potable water supply, we've got you covered. And with reverse osmosis systems that purify your water to the highest degree, Aqua Systems of Alabama has something for everybody.
Our Services
Our experienced team offers services including:
Professional Water Filtration Installation
Though there are many DIY home projects you can do, water filtration installation can get tricky so is recommended to have a professional complete the work. For quality performance, it is crucial that the water filtration system is placed in the most optimal place and is using the correct size filters.
These may be hard to determine, so it is best to have a qualified water treatment company take a look to better assist. Having experts, such as our Huntsville water filtration installation team on your side also helps you locate trouble spots that may be the cause of contamination.
Water Softener Installation for Your Home or Business
Our team of experts at Aqua Systems of Alabama can help evaluate the condition of your water softener in your home or business. Water softeners usually last anywhere between 10 to 20 years, and this is heavily dependent of the quality and kind of system you decide to purchase.
Along with taking the system age into consideration, we perform water tests to help determine hardness and other key elements. Many times, water softeners continue working fine, but are not putting forth the optimal efficiency. At that point, it would be best to reach out to a team of professionals, such as our very own Huntsville water softener system experts to determine if you can benefit from a new system.
Water Testing in Hunstville
At Aqua Systems of Alabama, we aim to be your trusted partner in ensuring the quality and safety of your water in Huntsville and the surrounding areas. With a commitment to excellence and customer satisfaction, we offer comprehensive water testing services that provide you with valuable insights into the health of your water supply.
What Are the Benefits of Water Testing?
Water testing is a crucial step in maintaining a healthy and safe water source for your home or business.
Here are some key benefits of regular water testing:
Health and Safety: Ensuring that your water is free from contaminants and pollutants is essential for the health and safety of your family, employees, and customers. Regular testing can detect harmful substances such as bacteria, lead, pesticides, and more.
Early Detection: Water quality issues may not always be immediately apparent. Regular testing helps in early detection of potential problems, allowing you to take proactive measures to address any concerns before they escalate into larger issues.
Legal Compliance: Depending on your location, there may be regulations and guidelines in place regarding water quality for residential and commercial properties. Regular water testing helps you stay compliant with these regulations and provides documentation to prove your water meets the required standards.
Peace of Mind: Knowing that your water is safe to drink, cook with, and use for various purposes provides peace of mind. Water testing eliminates doubts and ensures that you're providing the best for your loved ones or customers.
Identifying Treatment Needs: If your water test reveals specific contaminants or imbalances, you can take targeted actions to treat and improve your water quality. This might involve installing water filtration systems or employing water treatment methods tailored to your needs.
Property Protection: Poor water quality can lead to corrosion of plumbing systems, appliances, and fixtures over time. By testing your water, you can prevent damage to your property and save on costly repairs and replacements.
Customized Solutions: Different water sources and locations have varying characteristics. Water testing helps create customized solutions that address the unique challenges of your water supply, ensuring optimal quality and safety.
At Aqua Systems of Alabama, we are dedicated to providing you with accurate and reliable water testing services that empower you to make informed decisions about your water supply. Our team of experts uses state-of-the-art equipment and techniques to analyze your water and provide you with actionable insights.
Don't compromise on the quality of your water.
Contact Aqua Systems of Alabama for the Best Prices in the Industry!
If you are tired of hard, bad-smelling, nasty-tasting water, Aqua Systems of Alabama is the company to call. For 20 years, we have been providing Huntsville water filtration systems at the most competitive prices in the industry. We have an A+ grade from the Better Business Bureau and are a Top Rated HomeAdvisor Elite Service company, so you know we hold ourselves to extremely high standards.
And with seven-year, all-encompassing warranties on parts, labor, and service calls, you always get a great deal when you hire Aqua Systems of Alabama. Call our locally-owned and operated business for state-of-the-art water filtration and softening systems in Huntsville today, and start enjoying the water you deserve.
Contact our Huntsville water filtration team today for: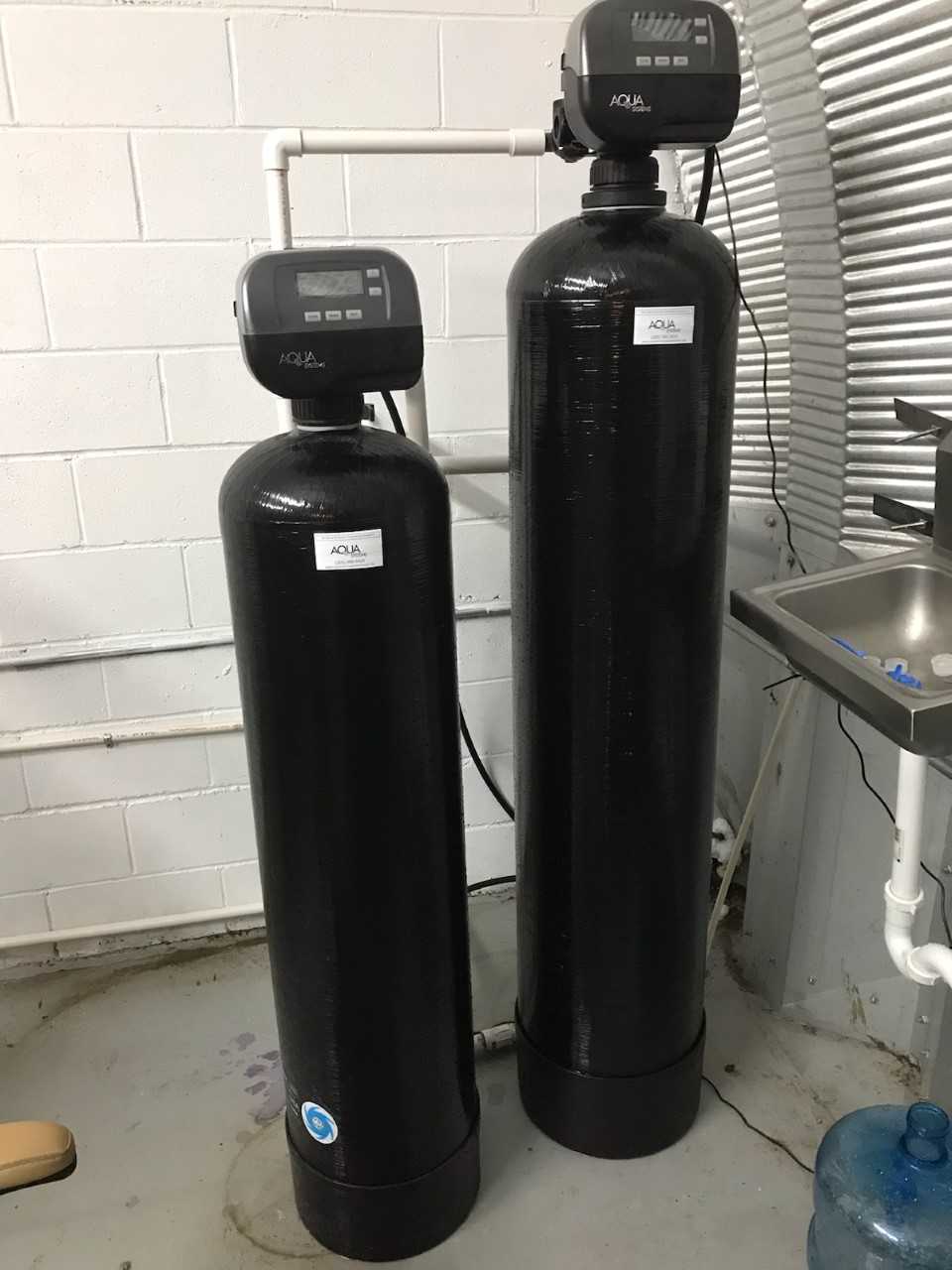 Services for All Your Water-Related Needs
Aqua Systems of Alabama is a full-service water filtration company. That means you can trust us for water system installation, testing, and everything in between. Our work is designed to help you get great-tasting water on a long-lasting basis.
That means if your system ever needs adjustments or replacements, you can trust our Huntsville water experts to get the job done. And with options for a wide range of products, including tankless water heaters, we truly have everything to ensure your water always tastes, smells, and feels great.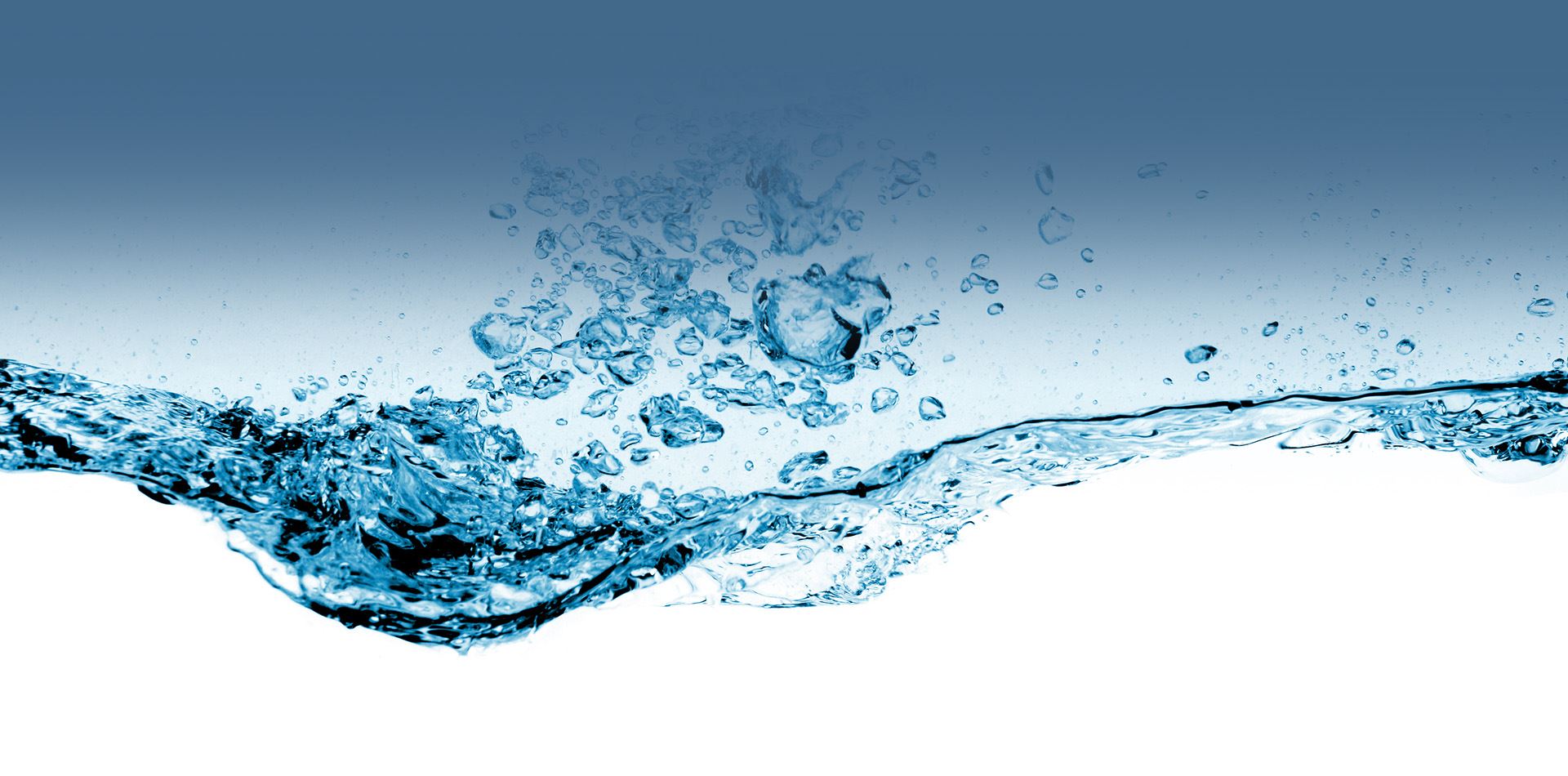 Free Water Test

Your Questions Answered

How Can We Help? Why Choose Aqua Systems of Alabama?
What Makes Us Different
Recognized & Highly Reputable

Rated A+ by The Better Business Bureau

Certified Water Specialists by the Water Quality Association

Lowest Water Softener Prices In The Industry

Free Water Testing Available