Commercial & Industrial Water Solutions in Alabama
Water Filter Systems for Businesses
As a commercial property or business owner, you know how important it is to have clean water. The quality of your water affects your customers, clients, and employees, as well as influences your technology that uses. So even if you drink filtered or bottled water, it's still important to have your water regularly tested for pollutants like chemicals and minerals.
Even if your water doesn't appear dirty, you might be shocked what's coming out of your tap. If you're dealing with substances in your water, our team at Aqua Systems of Alabama can help you find the right filtration system option for your business.
We offer a number of commercial property water solutions, including:
Professional Water Filter Technicians
Aqua Systems of Alabama has more than 55 years of experience in water testing and filtration, allowing us to provide your business with the professionalism you expect and deserve. We offer a wide range of testing and filtration products to clients all throughout Jefferson County, including Birmingham, Pelham, and the surrounding areas. We are widely known for offering superior service and the lowest prices on services, along with a complete warranty on all our parts and labor.
We would be happy to answer any of your questions and explain how the results of your water testing indicate a need for filtration.
Need To Fix Your Water? We Can Help!
The experienced team at Aqua Systems of Alabama provides individually-tailored, high-quality commercial and industrial water treatment products throughout Alabama. Our total commitment to quality and customer service allow us to build a solution that's ideal for your business's specific needs.
We offer the following quality services to business across the state:
Pre-engineered complete systems with (3/4" to 3" valves)
Custom tailored systems with up to 6" valves
System retrofits, repair parts, upgrades, controls, and valves
Single and multi-tank systems with fiberglass and steel tanks
Metal and non-metal valve and piping
Filtration
Dechlorination, iron, H2S, particulate and other filtration options
Pre-engineered systems with valves between 3/4" and 3"
Cartridge systems in sizes 1/2" and up
Custom tailored systems through 6" valves
Single and multi-tank systems with fiberglass and steel tanks
Metal and non-metal valve and pipes
Replacement media
System retrofits, repair parts, upgrades, controls, and valves
Filtration systems starting at capacities of 30 gallons per day
Ultra-filtration systems
On-site system performance evaluation
Membrane replacement and cleaning
Repair parts, system upgrades, controls and housings
Disinfection Systems
Ultraviolet light systems, parts, and replacement bulbs
Chemical injection systems, parts
Ozone generators and contact systems
System sanitization
High-Purity Water
Utilize reverse osmosis and D.I. in combination
Reverse Osmosis
Portable Exchange D.I. Service
Self-regenerating deionization systems
High purity mixed bed systems
Monitors and Instrumentation
Tanks and distribution system components
Application Design & Sizing
When it comes to the water in your business, an out-of-the-box solution rarely gets you the results you're looking for. Our Alabama water filter team of trained and experienced field professionals can evaluate your system and your needs in order to select equipment that performs well, is durable, and emphasizes both energy and water efficiency to maximize your business's savings and capabilities. The result is a system that's truly tailor-made to meet your business's needs and solve your water problems.
Our Birmingham-based team maintains a dedicated staff of service technicians in order to stand by the work we provide you. Not only do we provide accurate and experienced water testing in order to determine the optimal solution that fits your needs, but we are also ready to head out to you and fix any issues that may arise.
Dedicated Support
We offer 24/7 support and a fleet of fully-stocked service vehicles for on-site support. We offer support for all brands of water treatment equipment, including the latest and most state-of-the-art technology. Our support is backed up with a fully-loaded inventory of parts to compliment the various brands and technologies we service.
If we don't have it in-stock, we work closely with major manufacturers and can get most parts with just a simple phone call in order to provide faster delivery, improved performance, and better customer satisfaction.
We even offer extensive training and education services, including "how-to" seminars that discuss technology, operations, maintenance, and how you can improve your business's water system performance. We offer these seminars in both group settings or even tailor them to your business's individual needs. Call us today to learn more!
---
Speak with an Alabama drinking systems expert about your business's water quality today! Contact Aqua Systems of Alabama online now to start discussing your options.
---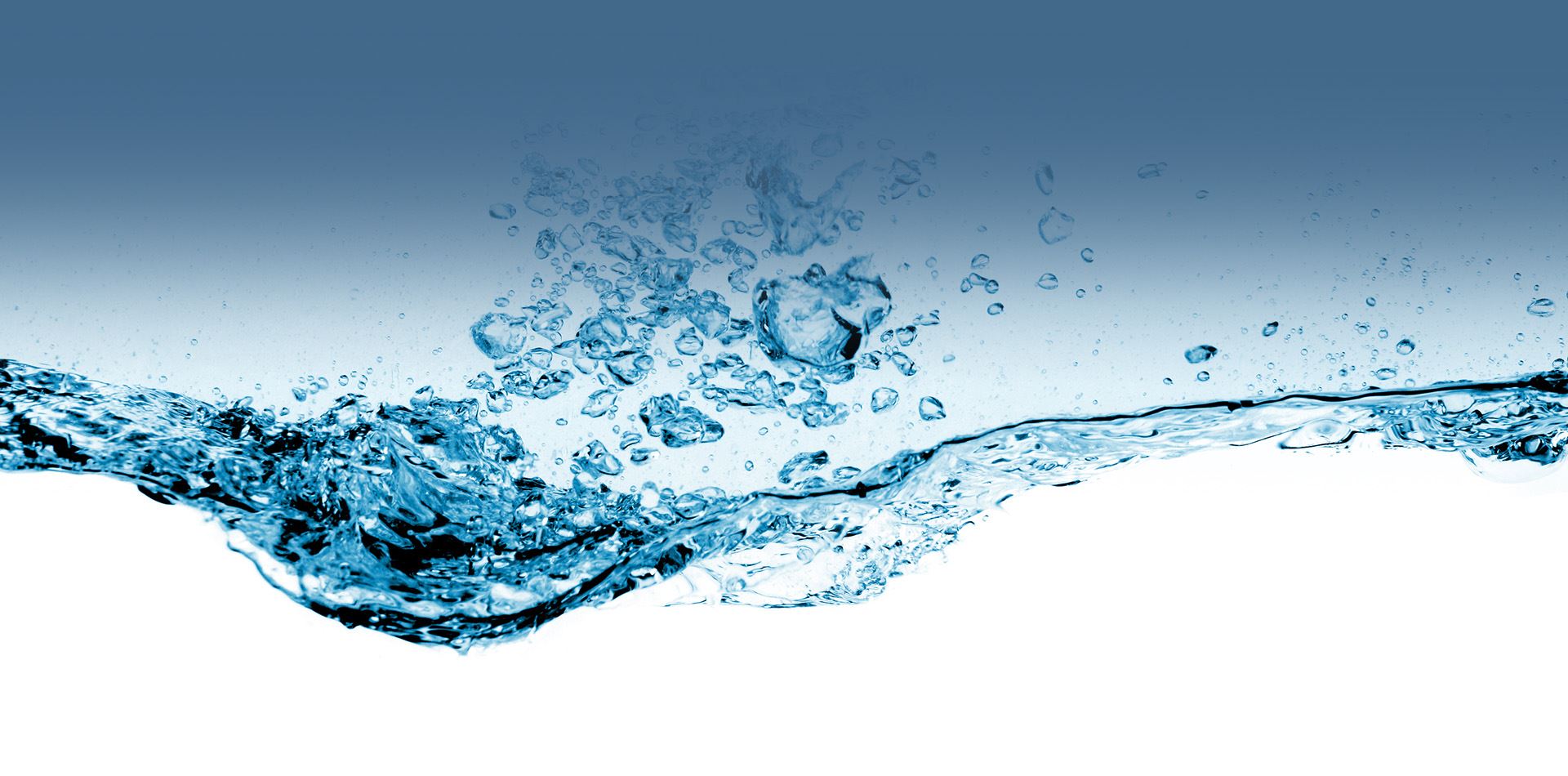 Free Water Test

Your Questions Answered

How Can We Help? Why Choose Aqua Systems of Alabama?
What Makes Us Different
Recognized & Highly Reputable

Rated A+ by The Better Business Bureau

Certified Water Specialists by the Water Quality Association

Lowest Water Softener Prices In The Industry

Free Water Testing Available