Series 4000 Water Softener in Alabama
Water Treatment Systems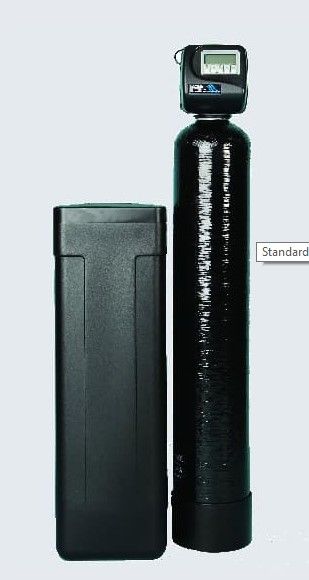 Do you have hard water in your home or business? A water softener system may be the answer to help eliminate the problems that come with hard water. At Aqua Systems of Alabama, we offer a number of reliable, state of the art water softener systems. We often recommend the Series 4000 water softener equipment to our customers who are interested in a customized, affordable choice.
Affordable, Quality Water Softener System
The Series 4000 is a conventional water softener that can be tailored to fit your specific needs while offering tremendous value for the price. Not only do they offer excellent performance, but they also include a full warranty to ensure they continue to last for years in the future, providing you with softer, cleaner water.
With more than 15 years of experience, you can trust that our Birmingham water filtration technicians will provide you with quality installation and excellent service to ensure your system is properly installed and lasts for years to come.
Why choose a Series 4000 water softener? Here are several benefits:
Timer or meter: Schedule your regeneration periodically or based on your water consumption! Series 4000 Water Conditioners are available in both time-clock or digitally-metered versions.
Optional bypass: Disconnect your system simply and easily or skip it quickly with an optional bypass valve!
Corrosion resistant: Series 4000 systems feature a 255 valve constructed from non-corrosive Noryl in order to provide exceptional strength as well as unmatched longevity.
Separate salt tank: The separate salt tank design protects controls from the harsh effects of salt and water that attack single tank systems.
Flexibility: Choice of salt tank sizes to fit most any space requirements.
Warranty: Comes with a limited warranty, 3 years on valve parts, 10 years on the resin tank and the brine tank, and 1 year in Home Service Policy.
---
If you're dealing with hard water issues, don't delay any longer! Find the solution you need by calling a Birmingham water softener expert at Aqua Systems of Alabama. Contact us today at (205) 383-3999.
---
Series 4000 Water Softener $1,699.00
Rental Plans Starting at Only $40/month
24,000 Grain Capacity
Basic Installation Included
Initial Salt Fill Included

*Standard installation applies when main water line, power outlet, and drain location are located within 10 ft of equipment location.
*Labor warranty applies to Aqua Systems of Alabama installations.
Rental options are W.A.C.
See Aqua Systems of Alabama representative for details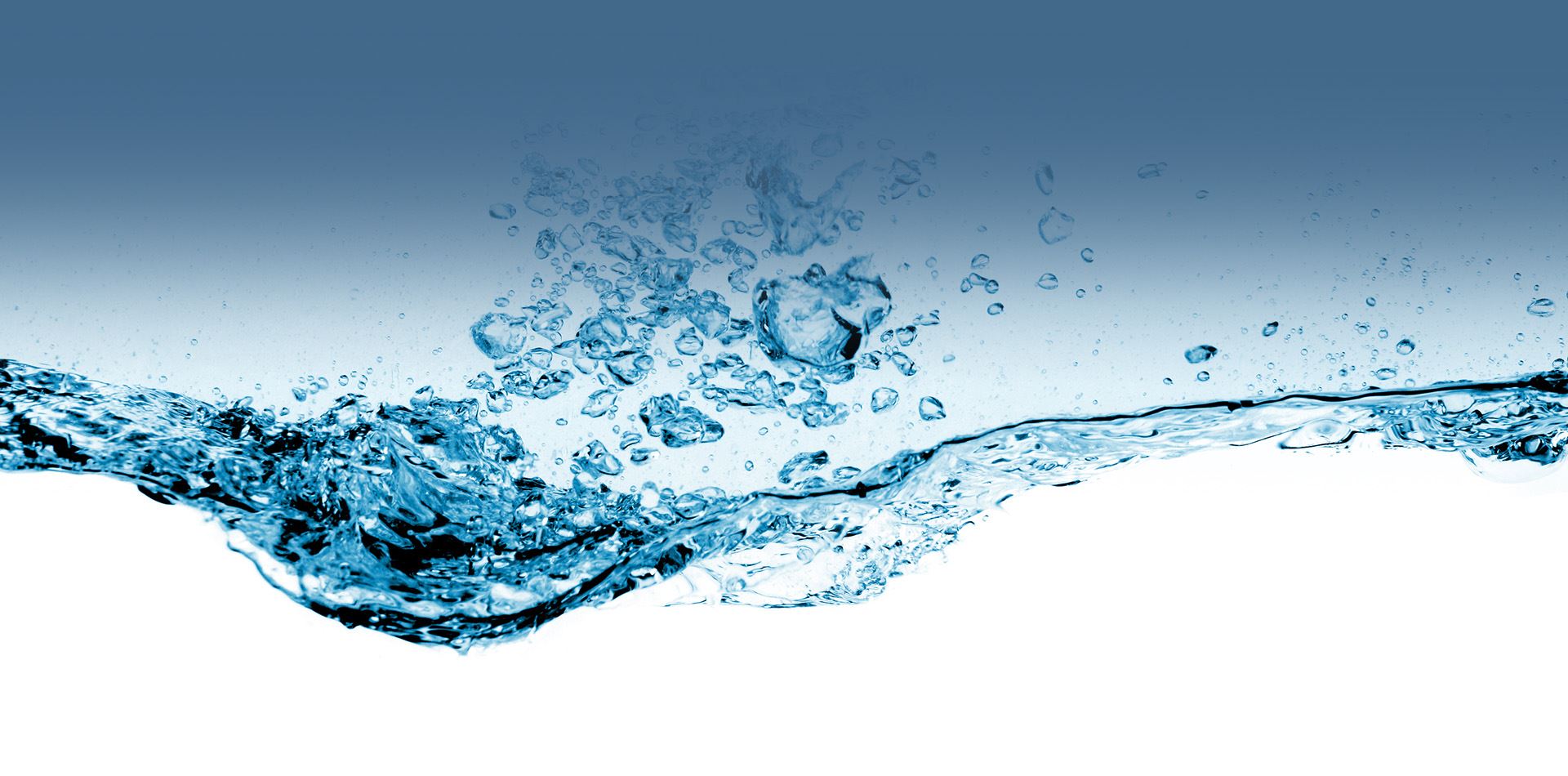 Free Water Test

Your Questions Answered

How Can We Help? Why Choose Aqua Systems of Alabama?
What Makes Us Different
Recognized & Highly Reputable

Rated A+ by The Better Business Bureau

Certified Water Specialists by the Water Quality Association

Lowest Water Softener Prices In The Industry

Free Water Testing Available