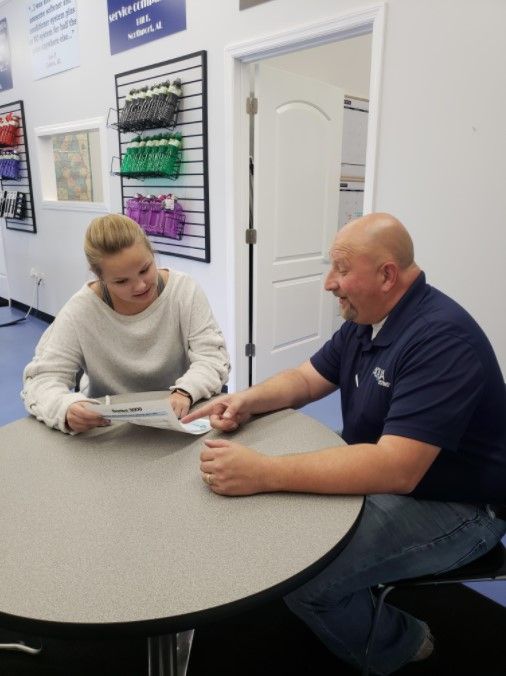 Why Choose Aqua Systems of Alabama?
See Why Nine out of Ten Customers Get Their Water from Our Experienced Team
Since 1999, Aqua Systems of Alabama has been a trusted partner in water quality for countless homes and businesses throughout our state. With hard water being a significant issue for many Alabama residents, our team has dedicated ourselves to providing effective and affordable water solutions that enhance the taste of your water and the longevity of your household appliances and structures.
Choosing Aqua Systems means choosing quality service at an affordable price. Our commitment to transparency and exceptional service sets us apart from other water filtration companies. While others may shy away from discussing pricing upfront, we believe in being open and honest from the get-go. We're not here to pressure you into a purchase; we're here to provide a solution that best fits your needs. With Aqua Systems of Alabama, it's time to rethink water – and we'll show you how!
---
See why nine out of ten customers that we talk to about water treatment choose to work with Aqua Systems of Alabama – call (205) 383-3999 today!
---
What Does Aqua Systems of Alabama Bring to the Table?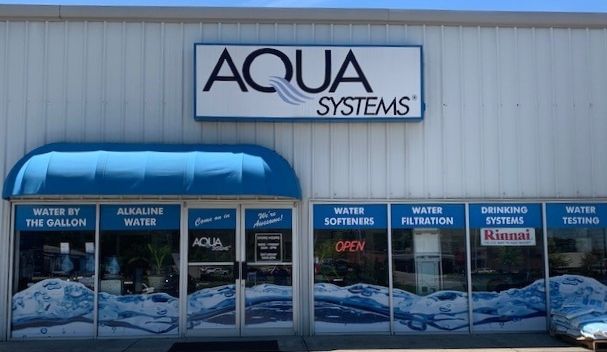 A top rating from HomeAdvisor
State-of-the-art water softening and filtration systems
The most competitive prices in the industry
American-made components
An A+ BBB rating
Our 7-year all-encompassing warranty that includes parts, labor, and service calls
Free water testing
And more!
Cutting-Edge Technology
At Aqua Systems of Alabama, we take pride in using top-of-the-line water treatment equipment to ensure the highest quality of water for our customers. Our range of whole-home treatment, drinking water, and water cooling systems includes SmartChoice systems, PureChoice systems, Series 4000 systems, and Wellsys systems, all American-made and known for their reliability and efficiency. These state-of-the-art systems are designed to provide superior water purification, softening, and filtration, meeting the diverse needs of both our residential and commercial clients.
Better Water at Home and At Work
In addition to our water treatment systems, we install and service water coolers, ice machines, and other appliances that deliver clean, purified drinking water to all types of businesses in the state of Alabama. Whether you're looking for a whole-home system, a drinking water dispenser for your business, or anything in between, Aqua Systems of Alabama can ensure you get all the water you need.
---
Countless customers choose to get their water treatment services from Aqua Systems of Alabama – call (205) 383-3999 or contact us online today to see why!
---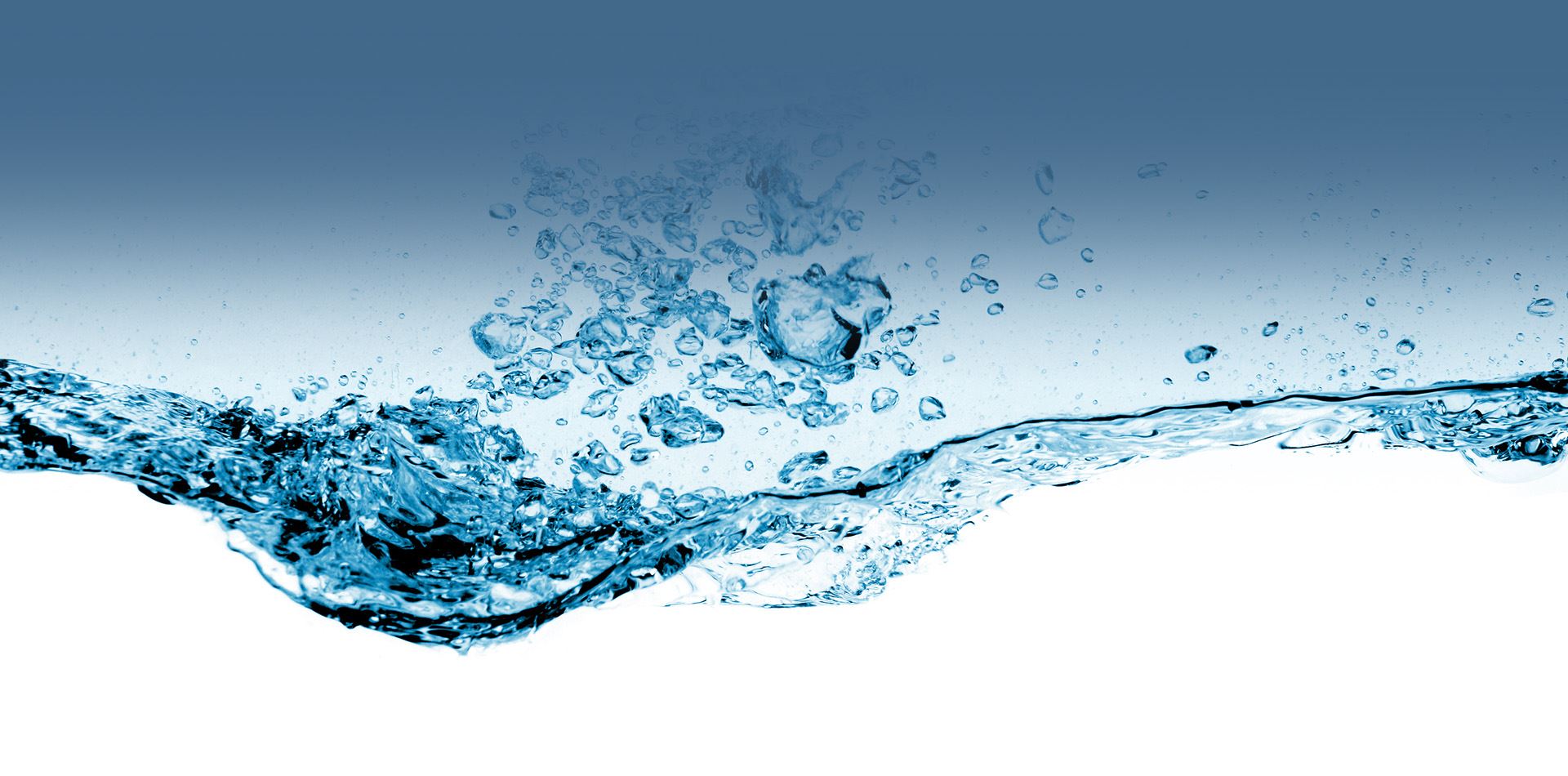 Free Water Test

Your Questions Answered

How Can We Help?