Your Local Water Store
Get Your Bottled and Purified Water at Our Store. Call
(205) 383-3999

Now!

Everyone wants and needs better water. Most homes in Alabama still use hard water, which is often not suitable for drinking.

Aqua Systems of Alabama can offer you a solution to this problem. We have been working in the area since 1999, helping to provide clean, soft, drinkable water to our community.

When you purchase a bottle of purified or alkaline water from Aqua Systems of Alabama, these worries can soon become a thing of the past. Our filtered water is pure and fresh, giving it an incredible taste.
We sell an assortment of bottles and a refill station that dispenses purified and alkaline water.
At our water store, we provide: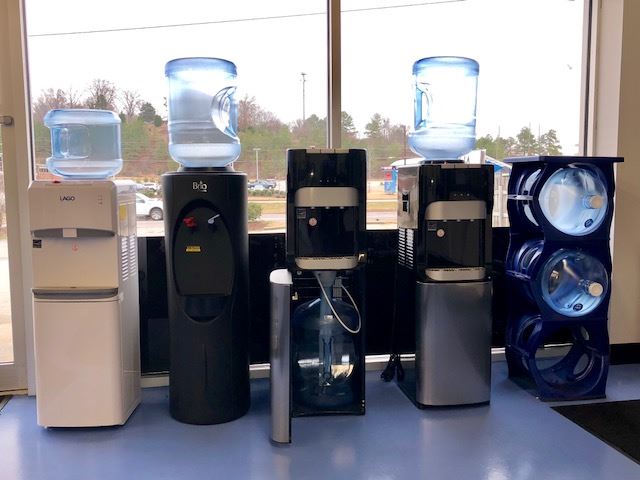 Why turn to Aqua Systems of Alabama for your water?
9 out of 10 people who speak to us choose to do business with us.
We are Top Rated by HomeAdvisor.
Our prices are the most competitive in the industry.
We are a locally owned and operated company.
We only use American-made components.
The business has earned a BBB A+ rating.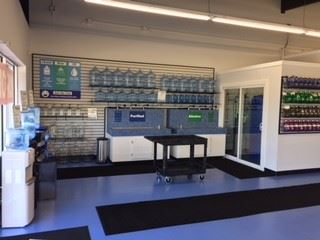 Pick Up Your First Bottle Today!